If you are reading this blog regularly, then you probably know that I generally only write about topics that I both enjoy writing and have a decent knowledge about so you can get some good value out of it.
So for example, if you're wondering why I still haven't written a guide to nightlife in Hua Hin then I'd tell you I have already been there this year, but only for three days and while I think I got a good overview of the best places in all categories it just wouldn't feel right to go like "here's all you need to know about it, check." Means I will revisit Hua Hin and make sure I cover everything rather than throwing it out too quickly and get a few comments saying why I missed this place or that one.
Now if you're reading this blog regularly, then you probably also know that I haven't written a single piece about the gay scene in Thailand. And that's basically for the same reason. While I enjoy dating Thai girls and also don't mind a ladyboy massage every once in a while – I just don't feel attracted to Gay Thais or Gays in general, at all. My ex girlfriend took me to Soi Twilight here in Bangkok like last December and it seemed I was the only guy who found it rather stressful than enjoyable having all these guys going after me.
Since you've already read the headline of this article you know that I eventually decided to write about something gay and here's why: Thailand Redcat is now getting close to 70,000 visitors a month (that's more than 2,000 a day, yay!) and so of course I get an email here and there from gay people asking me to provide at least some basic information on that topic. So I said okay, why not.
I thought since I don't really know anything much about the gay life in Thailand and don't want to break my rule of talking about things that I don't know too much about I can at least tell you what are the currently two best gay dating sites in Thailand, and the reason I know that is these sites are the same ones as for the girls / ladyboys dating and have a lot of gay men signed up as well (and I would get several messages every day if I didn't explicit hide my profile for men in my preferences).
So here we go: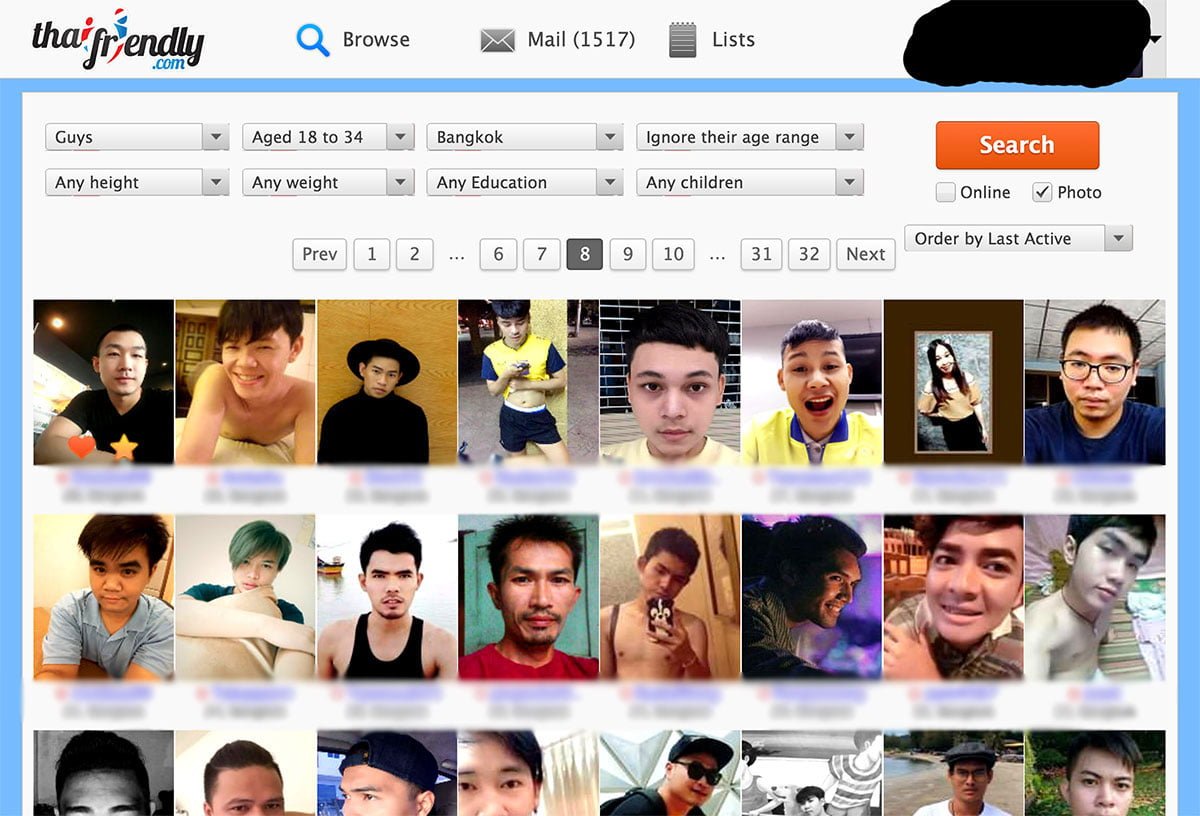 Thai Friendly is the only gay dating site that lets you send and receive messages to other members for free. Sure they also give you incentives to sign up for a paid membership – so how they do it? Well, you are only allowed to send out one message every 10 minutes, so if you don't feel like waiting (or just like to chat with multiple guys at the same time) then you can upgrade your account.
They charge 24.95 USD for one month but the longer your subscription the cheaper the monthly rate gets, means 49.95 USD for a 3 months subscription, 69.95 USD for a 6 months subscription and 99.95 USD for a one year subscription. If you check out the site, don't worry if you see only girls photos on their homepage – yes, they do primarily market the site for guy-girls dating, but it's also one of the sites with the most gay boys in Thailand.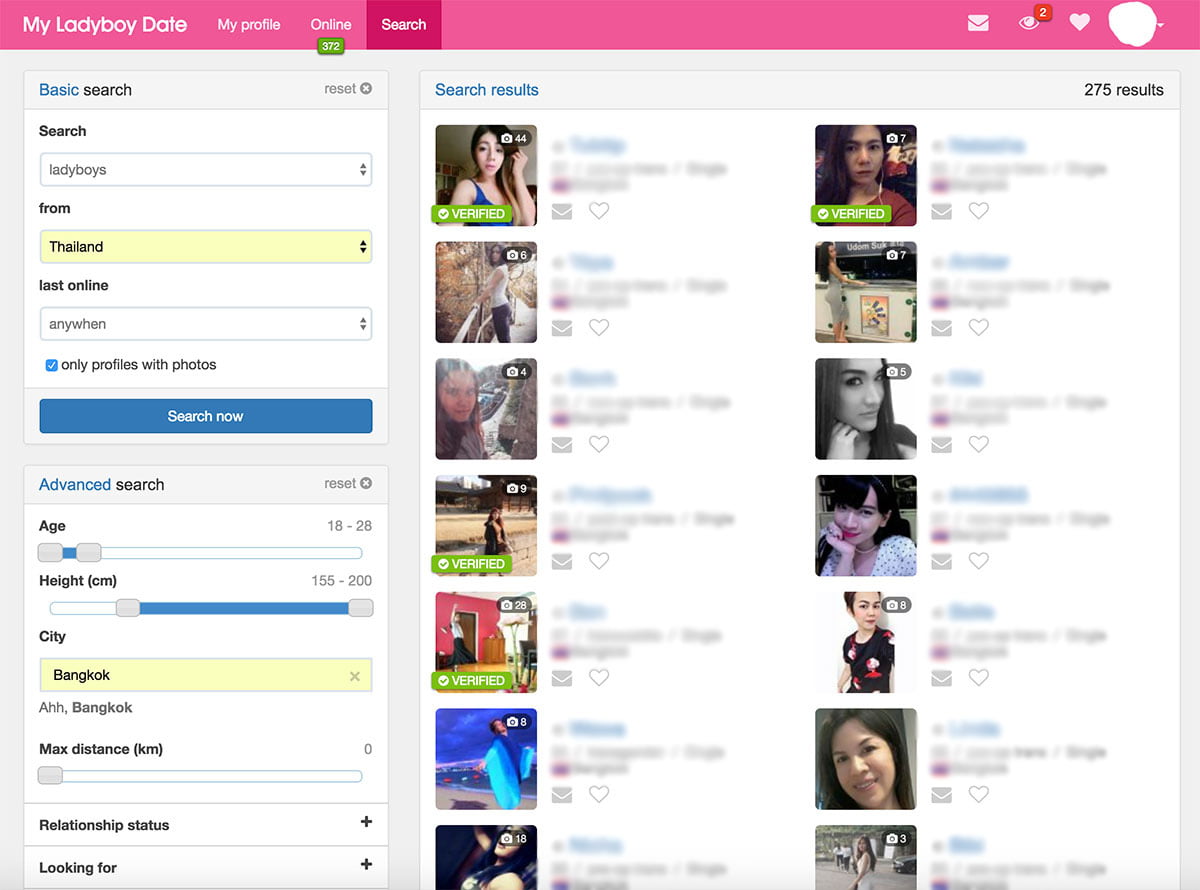 As the name already suggests, this is mainly a ladyboy dating site (the biggest in the world actually), but you can also find lots of really nice gay Thai men on there. My Ladyboy Date is a paid service, means as soon as you want to chat with other members, you will need to upgrade your account. It's well worth it though as you won't find a better dating site in this category.
What I'd recommend is you can sign up for Thai Friendly and use their free chat first and if you feel like you want to have an even wider selection of guys and ladyboys then I'd invest some money in a MyLadyboyDate membership for some more exciting adventures.
How To Arrange Your Dates
There's obviously two ways to get in touch with the guys on the dating sites after you signed up and created your profile: You either use the search function, browse the members and contact boys you like or you just wait for someone to contact you. While it certainly doesn't take long for that to happen, you need to make sure to adjust your preferences in the profile visibility (in Thai Friendly).
As mentioned earlier, the majority of men using this site are looking for girls (or ladyboys) so your profile is initially set up in such a way that you're invisible to other men. To change that simply do the following steps: Click on the arrow at the top right and on "Edit Profile", then in the tab profile visibility click on "allow" in "Males looking for males".