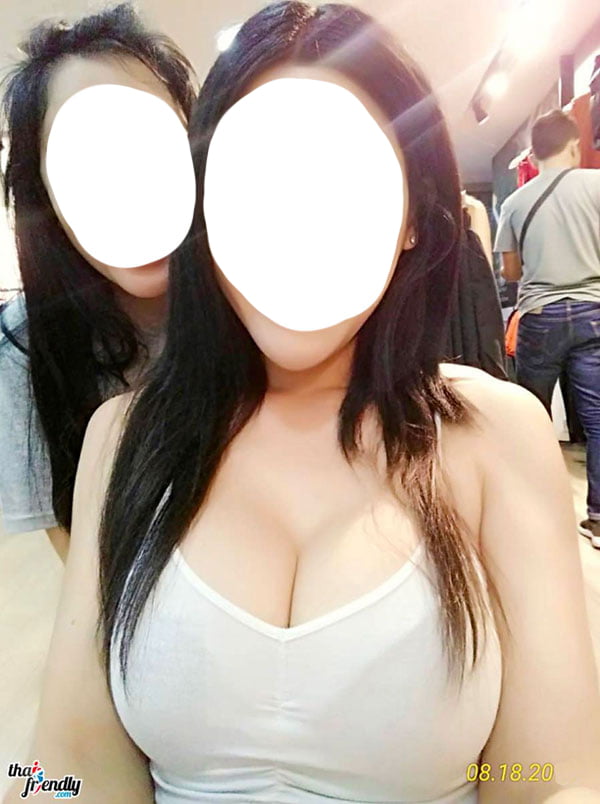 More and more guys these days are curious to try out a Thai Ladyboy and this explains the new huge popularity of the ladyboy dating sites.
Even though the majority of them live in the big cities like Bangkok, Pattaya, Phuket and Chiang Mai – you can find and arrange dates with open minded ladyboys all over Thailand.
There are quite a few different ways to hook up with a Thai Ladyboy – and most of them require some budget, especially if you rent yourself a hooker from one of the bars.
So why not saving all that money by signing up for one of the free dating sites like not just expats in Thailand do but increasingly tourists as well who arrange dates from their sofas at home.
Below is the list of the currently 3 Best Ladyboy Dating Sites in Thailand as well as a short description to each of them. The best thing about them is all the basic functions like signing up as well as sending and receiving messages are free and only if you want to use some of the extras you have to upgrade to a paid membership.
The most popular site for Ladyboy Dating in Thailand. Thai Friendly has not just a very nice and easy-to-use layout, it also clearly separates Thai girls from ladyboys. Means you don't have to ask her first if she's a girl or ladyboy, that wouldn't be the nicest way to start a conversation would it.
Thai Friendly has literally hundreds if not thousands of ladyboys all over Thailand online at any given time. With the free membership you have to wait 10 minutes between sending messages. All the other main functions like receiving messages and creating your profile are free as well.
This is the newest website in this category and just like My Transgender Date (see below), they focus merely on Ladyboy dating. The layout and design of the site is extremely nice, however you will need to sign up for a paid membership in order to send out messages. The "basic functions" are free, like signing up, creating your profile, browsing the members and receiving messages. So it's definitely worth to give it a try and see if it's for you, and if you like what you see you can upgrade to a paid membership.
This site is being run by the same guys who own My Ladyboy Date with the difference that it has ladyboys from all over the world. Needless to say that the vast majority of them are from Thailand and the Philippines, but still there are more than enough shemales from western countries too if that is what you are looking for. Otherwise the design and navigation is identical to My Ladyboy Date and that makes it the third most popular lady boy dating site in Thailand.
By reading these three descriptions you won't be surprised when I recommend Thai Friendly to you as the best and biggest ladyboy dating site in Thailand – the design is the nicest of all of them, same for the usability that's great and it's also free. This is how it looks like: