The Koh Chang Archipelago is a true island hopping paradise. There are 54 islands in total and while there are enough things to do in Koh Chang alone for a couple of weeks or more, I'm glad that I have taken the ferry to explore two of the less developed islands last month: Koh Mak and Koh Kood (or "Koh Kut", Thailand's 4th largest island and the closest one to the Cambodian border).
It is relatively easy to visit some of the quiet and non-touristic islands in the archipelago. All ferries and speed boats on Koh Chang going to the neighbor islands including Koh Kood depart from the fishing village called Ban Bang Bao located on the southwestern tip of the island.
Boat tickets can be booked at one of the countless of travel agencies around Koh Chang's busy west coast or in many cases even at your hotel desk. The ticket always includes pick-up service from your hotel so you don't have to worry about how to get to the ferry terminal at Ban Bang Bao.
Alternatively you can take the big and fast public boat to Koh Kood from Ao Yai, Trat on the mainland which only takes about 90 minutes.
I found what makes island island hopping in the Koh Chang Archipelago different from other regions in Thailand, like Samui, Phuket or Krabi, is that everything is so much more authentic, less crowded, less touristic and well, less developed. You won't find anything like loud and long beach parties like on Koh Phangan or Koh Phi Phi, but there are some scenic beach bars and restaurants on Koh Mak and Koh Kood, it's just a lot more relaxed and down to earth.
Seriously, I never felt more calmness and further away from all the hustle of bustle of my home in BKK on any other beach in Thailand than on Hat Klong Jao on Koh Kood.
Below are some of my best photos and videos of my paradise trip around the Koh Chang Archipelago.
Ban Bang Bao (บ้านบางเบ้า), Koh Chang (เกาะช้าง)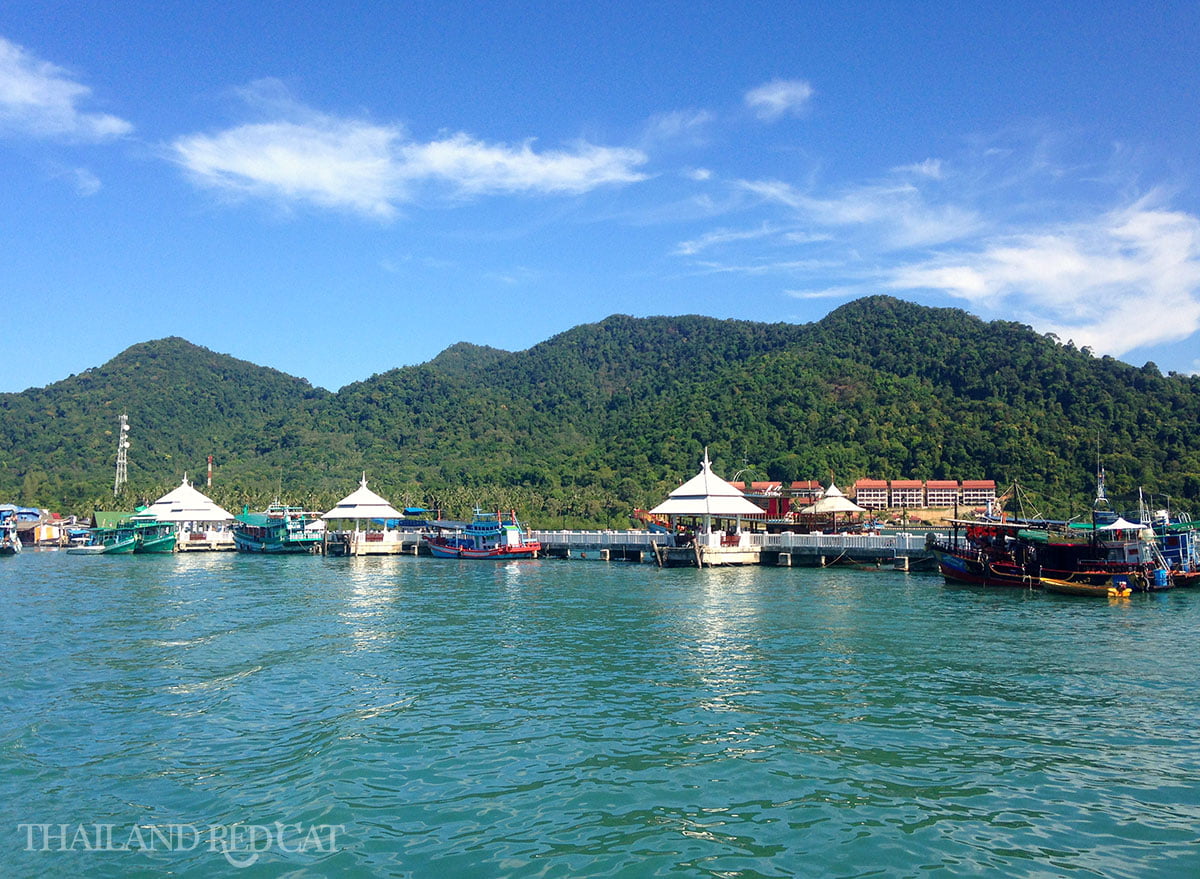 Koh Chang to Koh Mak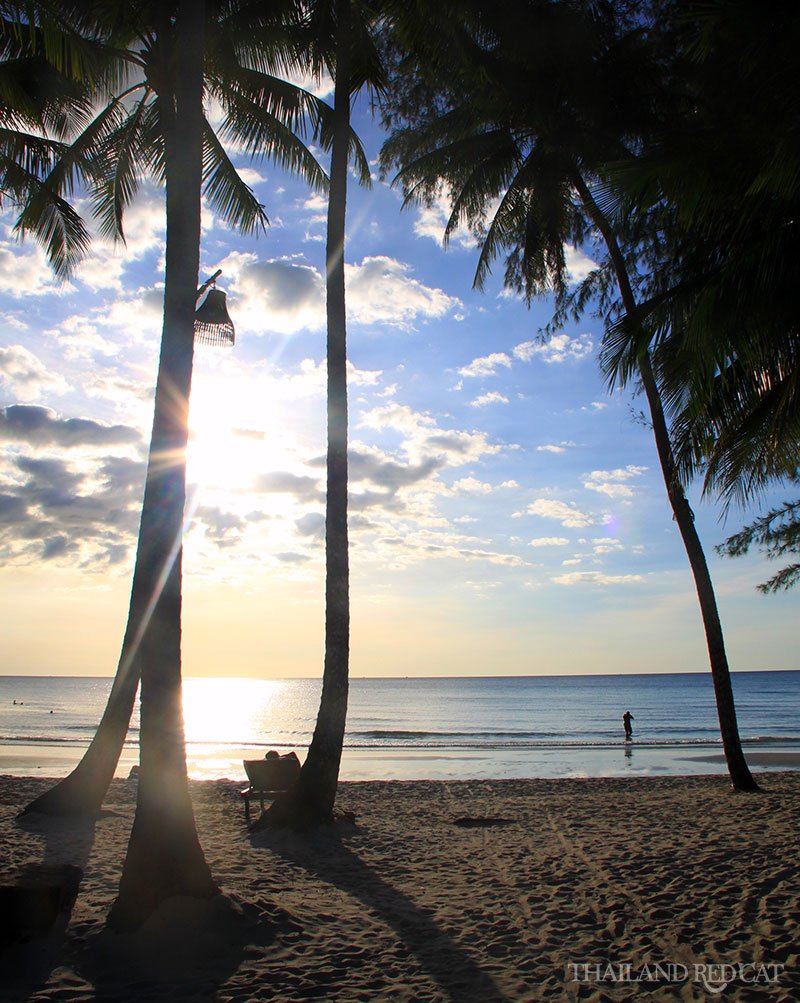 Koh Mak (เกาะหมาก)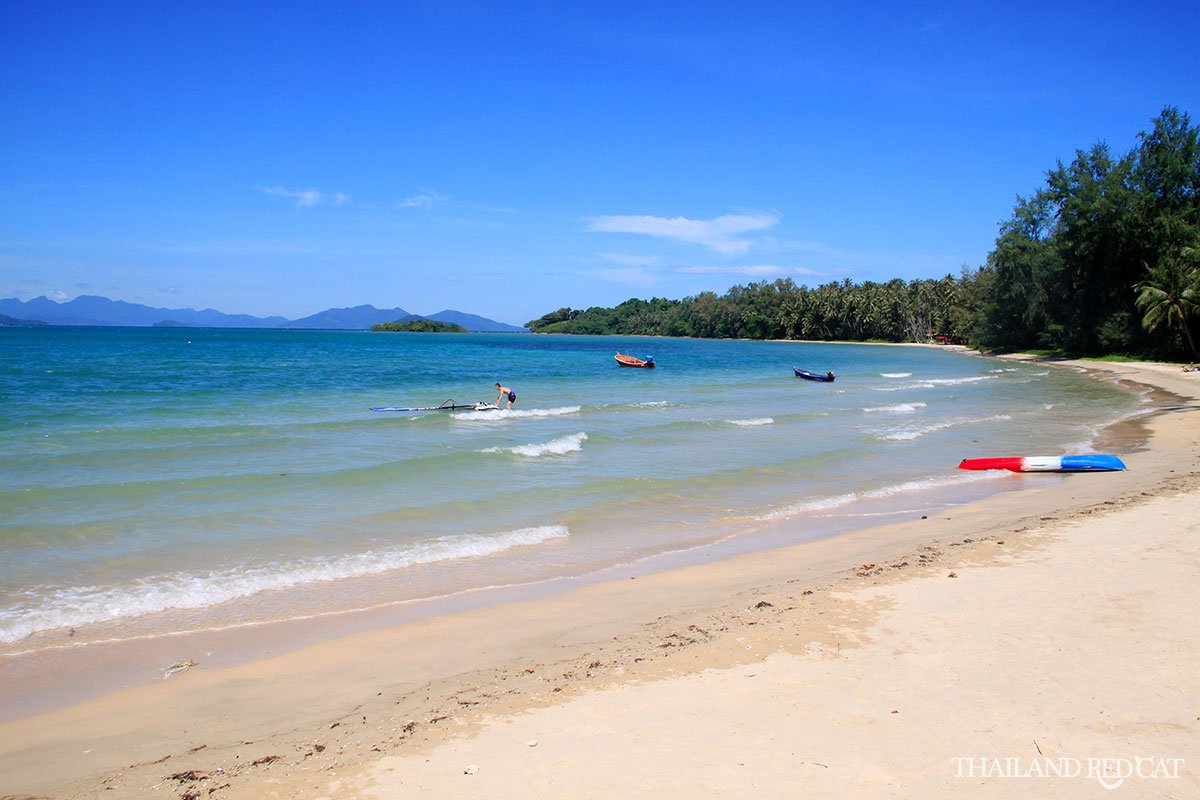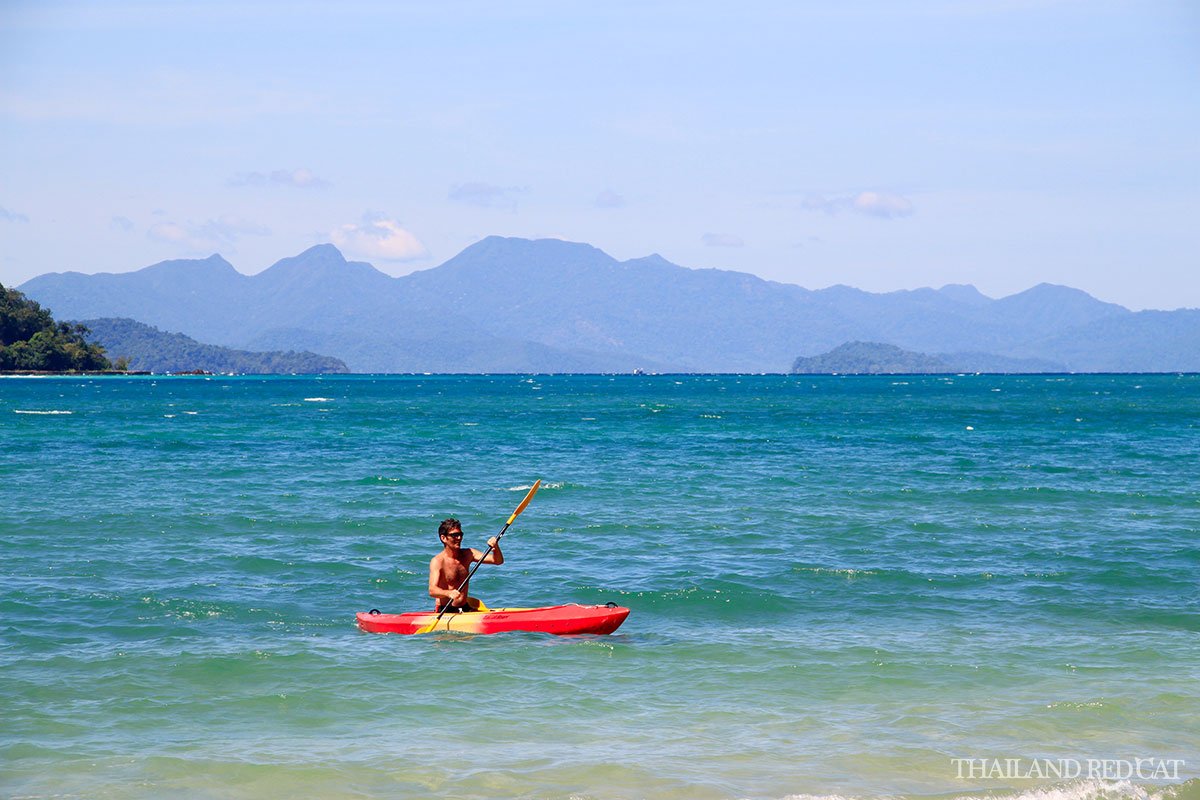 Koh Mak to Koh Kood
Koh Kood (เกาะกูด)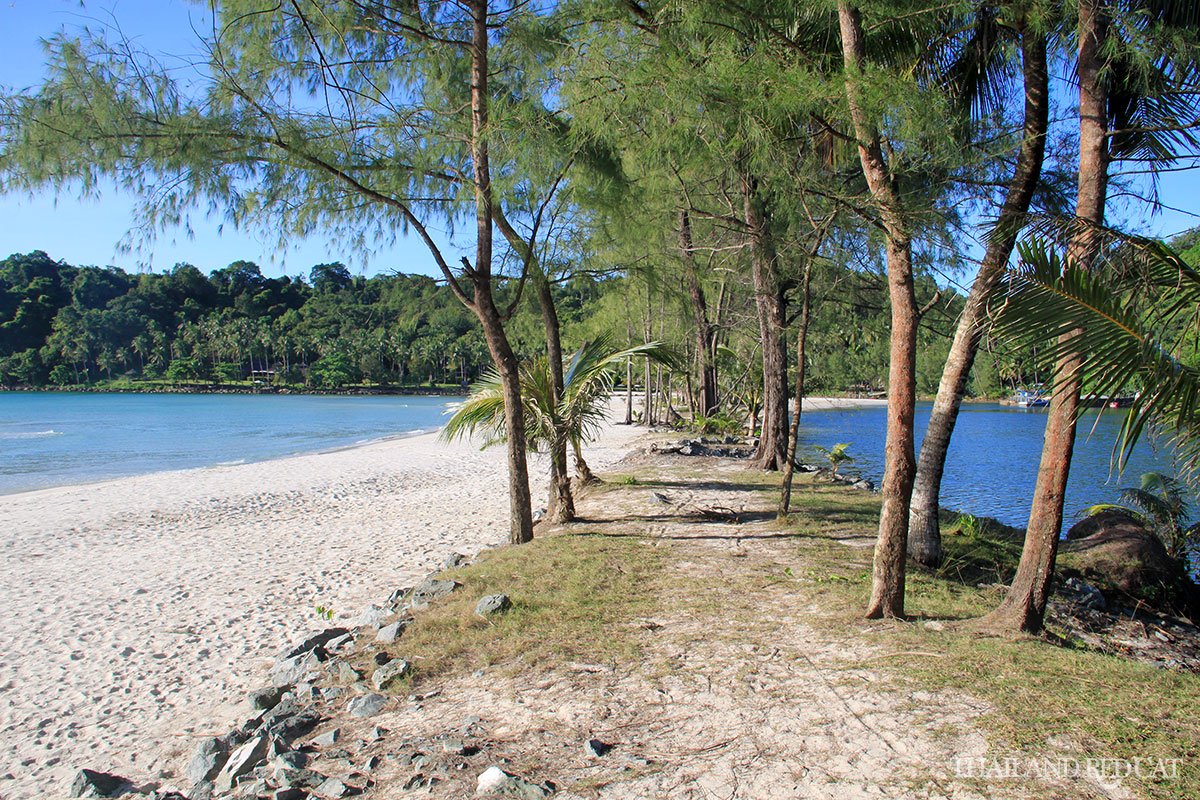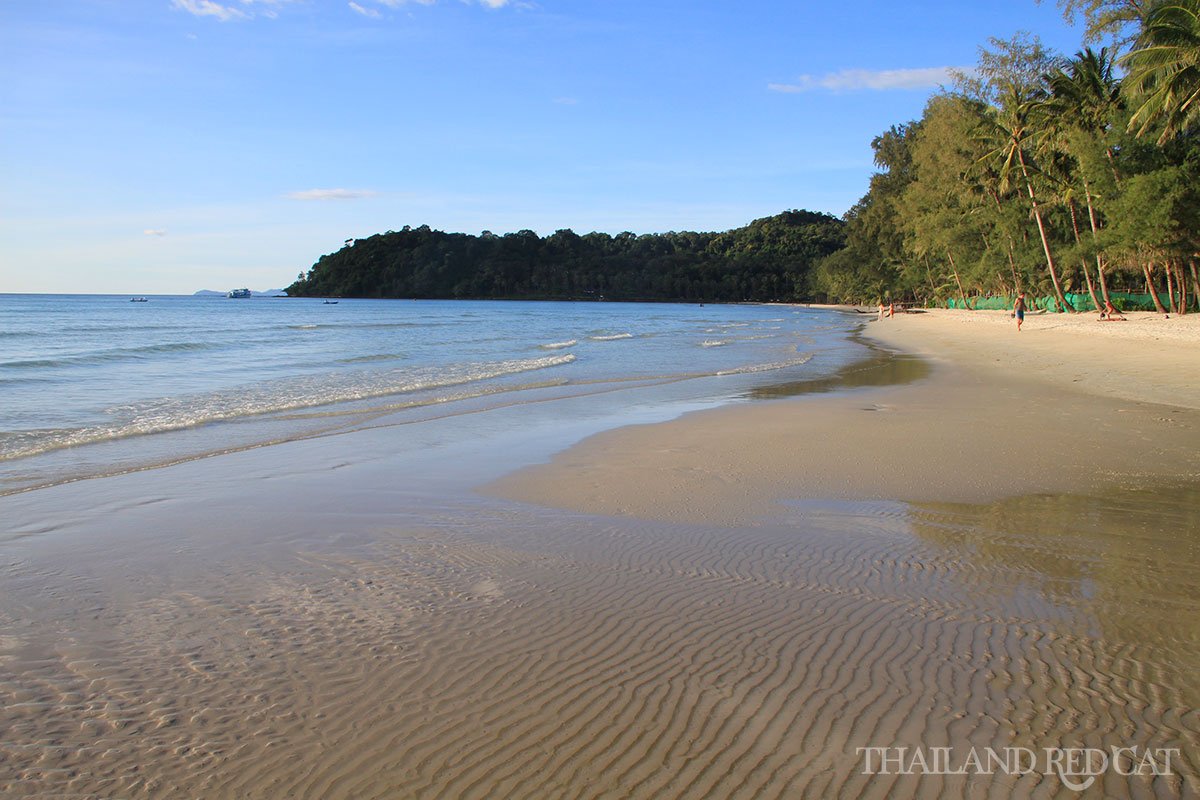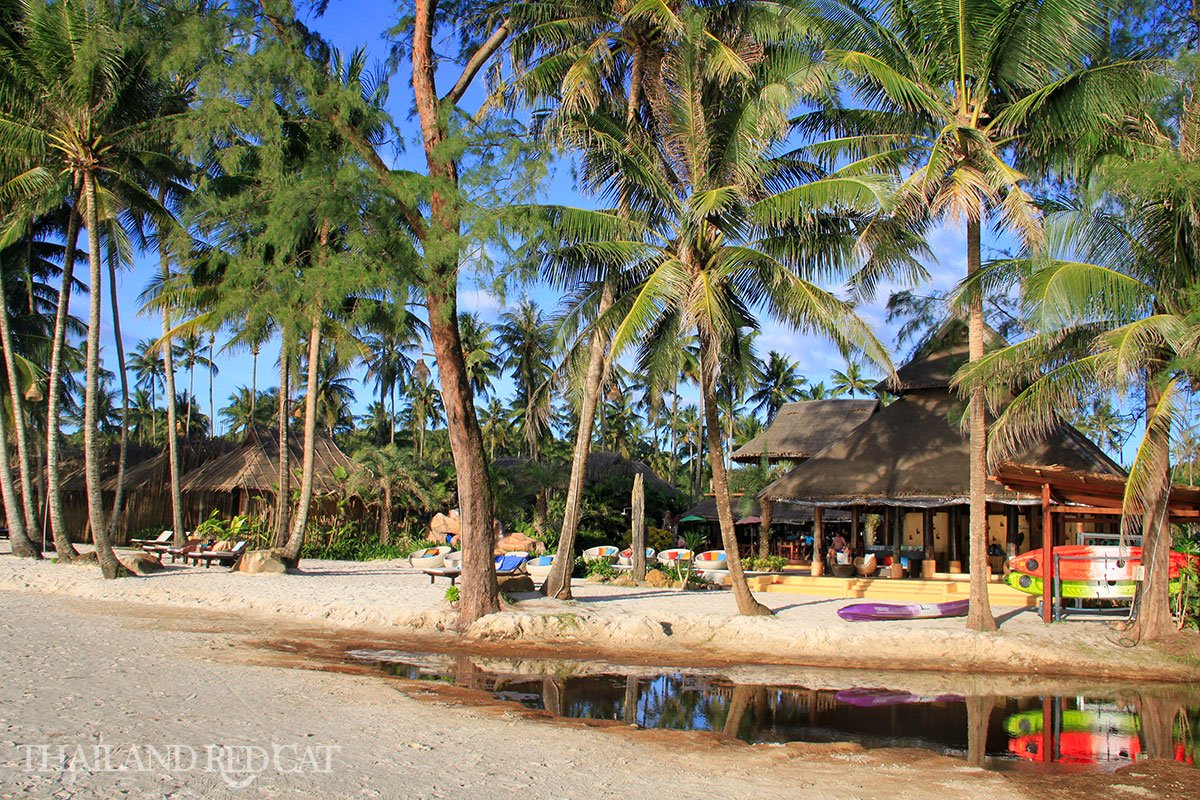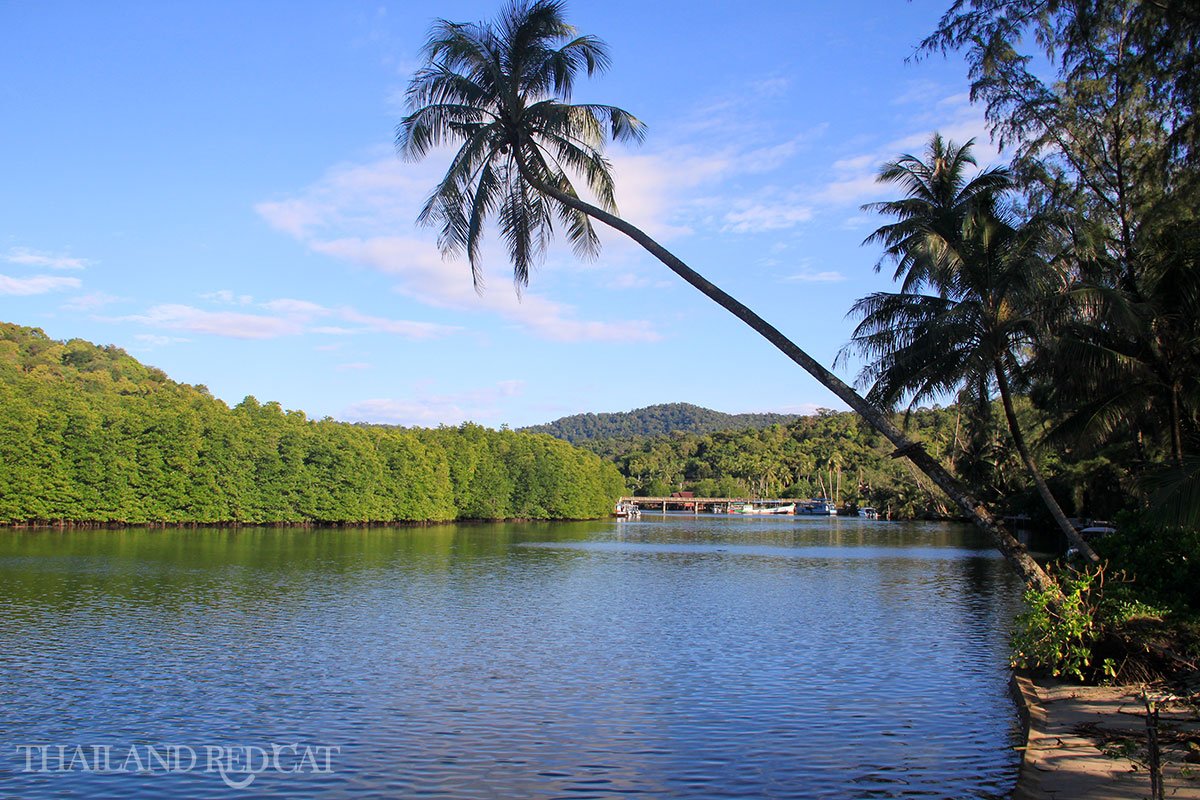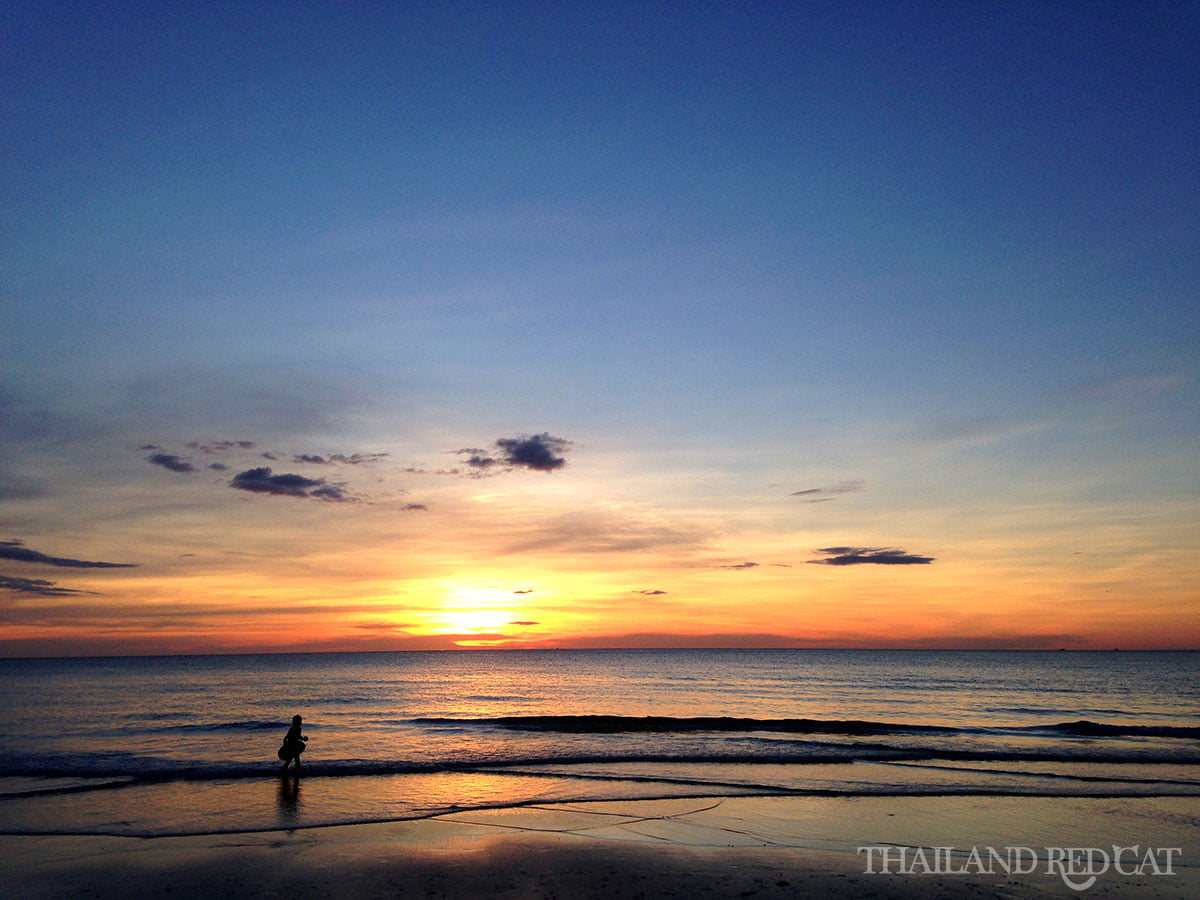 Map of Koh Chang Archipelago