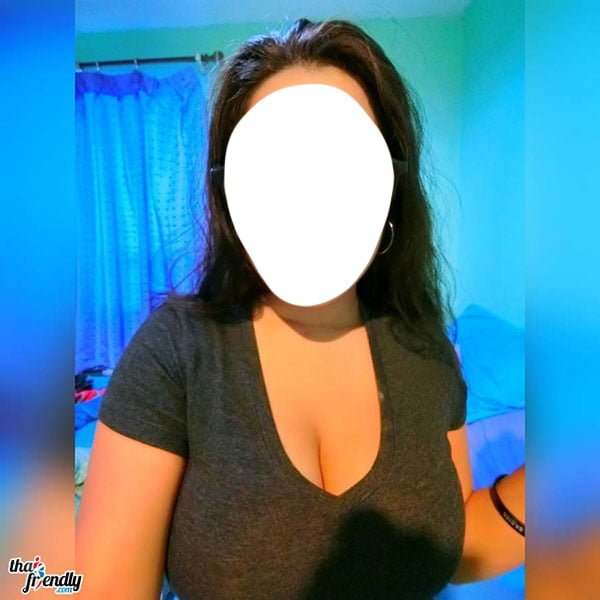 With more than 1.3 million active members, Thai Friendly is one of the biggest online dating sites in Thailand. Even though they give you incentives to upgrade to a paid membership most basic functions are free.
The most important things you need to know about Thai Friendly: It's free to sign up, create a full profile, upload your pictures and you are allowed to send one message every 10 minutes. In my opinion this is the best free website to arrange dates with Thai girls:
The site is very easy to use as the interface is structured in a very nice way. The search function works great and it lets you filter by gender (female, male, ladyboy), age (18-80), education (no education, elementary school, high school, college, Bachelors degree, Masters degree, PHD), has photo, currently online, height, weight and show members within a certain distance from your current location (or a city you specify).
You can then order the results by showing the most recently active or newest members first.
Once the search results page pops up, you will see the profile pictures of all the girls that went through the filter of your search as well as three information below the picture: their username, and more importantly their age and their city.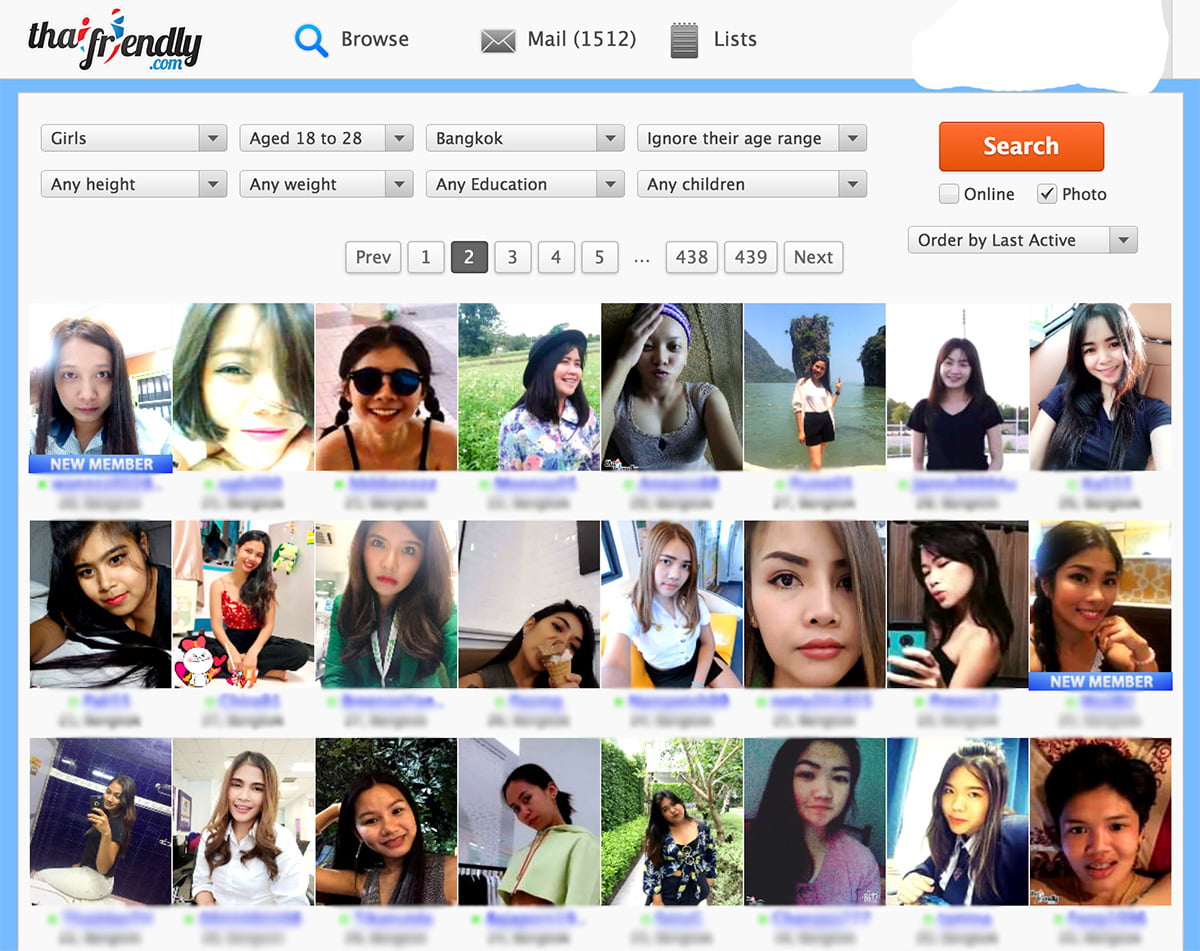 Her Profile Page
Now you can click on one particular girl and you will come to her profile page.
What's really cool here is after checking out the girl's profile and you want to write her a message, you do not have to leave the page but the message box is right in the center of the page.
On the left sidebar you have her profile picture and below this her personal description. What you will find here varies from girl to girl, some write not more than one sentence like "Hi. I'm looking for new friend, nice to meet you" while others write several paragraphs and are very specific about what are they doing and what they are looking for.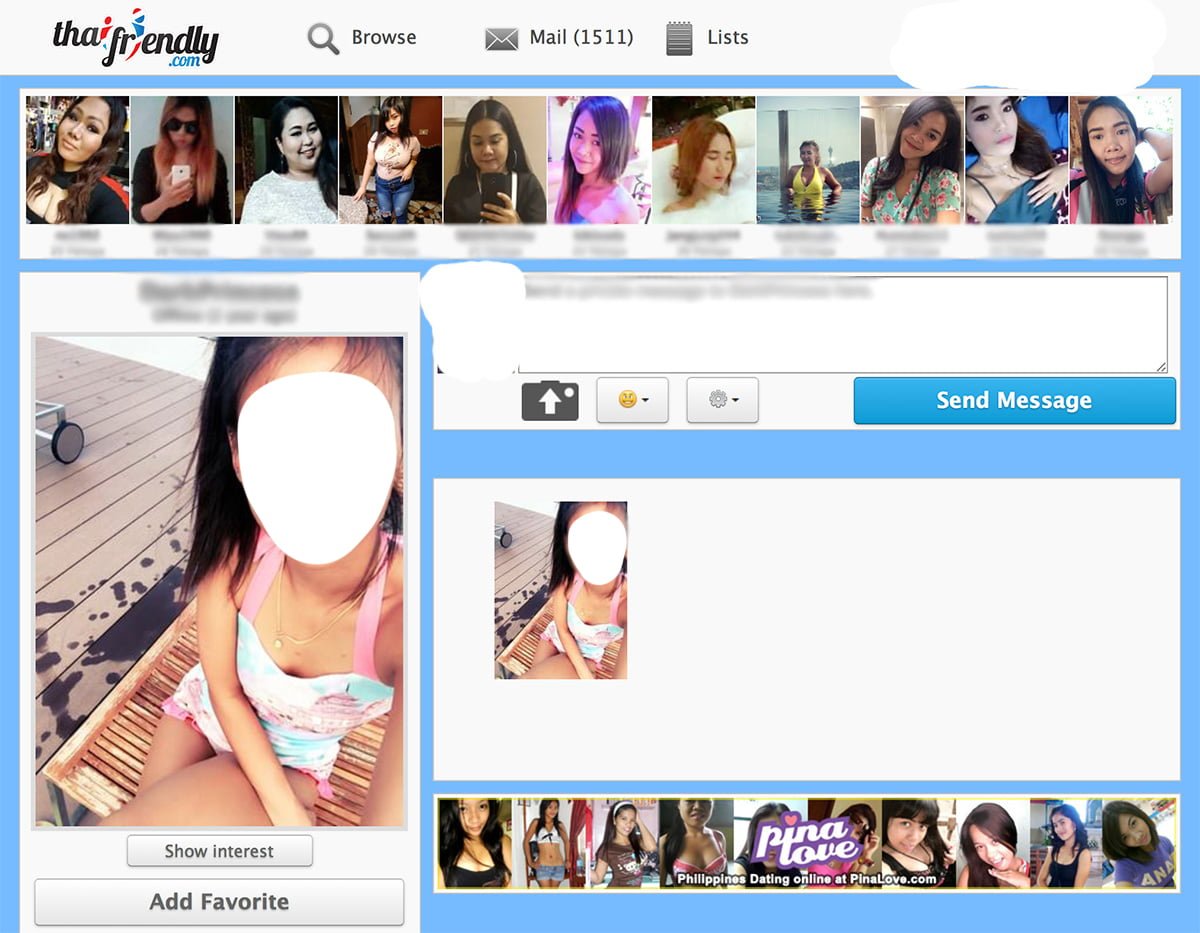 A few girls (I estimate about 3 to 4 percent) have only a description in Thai language, so that's another good reason to improve your Thai writing skills and make extra points by understanding what she writes.
Below the picture you have the "Show interest" button. If you click this one she will obviously get a notification that you are "interested in her". You can see all of your interest records as well as other girls who clicked interested in you by going to the "Lists" page on the main menu. As always, it also shows if the girls are currently online so if some girl clicked interested in you you can reply her straight away and chances are good for a quick response.
Back to the girl's profile page. Below the show interest button you have one of the nicest features of Thai Friendly: It tells you how regularly the girl responds to the guys' messages. One of the following statements will show up:
This user hasn't received many messages yet (usually new members or members without photos)
This user hasn't sent many messages yet
This user hardly ever replies to messages (usually the most attractive girls who receive a large influx of messages)
This user doesn't reply to many messages
This user selectively replies to messages
This user usually replies to messages
This user replies to most messages
This user almost always replies to messages
Update: After Thai Friendly's recent design changes they more or less got rid of this information.
Below this is another button one called add to favorites. However, to really use this function and see who added you to their favorites, you will have to sign up for paid membership.
Below is a field for a personal note which can only seen by you. So like if you chat with a lot of girls you can write down your thoughts. I haven't used this function yet as the complete chat history is always available.
At the bottom of the profile page is the comment section. Needless to say that the more beautiful or sexy the girl the more comments she will get, usually this is another way of showing you are really interested in her if she "doesn't reply to many messages". So by leaving a nice message on her public profile you will make some points but much more important than this is the first private message you send to a girl.
Your Profile Page
Even the average looking Thai girls on Thaifriendly receive dozens of messages every day. So what you don't want to do is just copy and paste messages or write just like "hi how are you". There are two key elements in starting a conversation with a Thai girl on Thai Friendly.
First, you should have a decent profile page means at least three pictures uploaded. Pictures showing you dressed up instead of raising your thumb wearing a Chang shirt and a bottle of beer in your hand on Khaosan road will be good enough to hook up with some hookers (and there are a lot on this website) but if you are opting for any of the girls of the categories "this user selectively replies to messages" and up you should have a picture with a more more smart outfit. Dressing up nicely really makes a huge difference in Thailand, if you wear shorts as a Farang everyone thinks you are a tourist and if you wear pants and especially long sleeved shirts you make the impression to actually live here.
Then it's also important to complete your profile by adding your information (age, education, what age you are looking for i.e. 18-28 etc.) as well as writing a bit about yourself, what you are doing in Thailand and what you are looking for on Thai Friendly. Don't write like "hey I want to have fun, hope to hear from you soon" like some of the girls do. Instead, a nice write up would include you are interested in the Thai culture and learning the Thai language so you are looking for a friend to study together and you can help with teaching her English. Thai girls like this kind of approach.
Sending Her Messages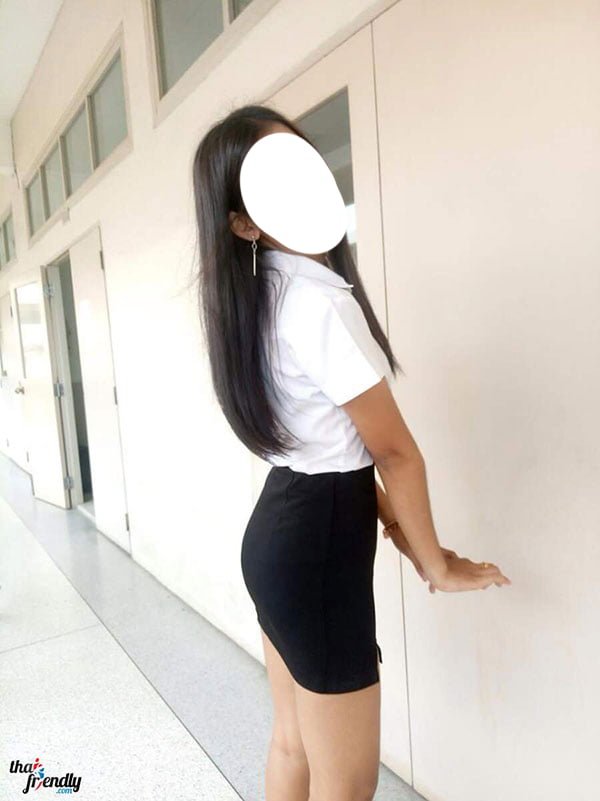 Once you have set up a decent profile page with a couple of nice pictures and information about yourself it's time for step two. The first message you send to a girl on Thaifriendly is the most important one. If she replies to your first message, chances are at least 80% that she will also reply to your second message and if she doesn't reply to your first message you will have to try very hard with your second message.
What you don't want to do is just send her a quick "Hi, how are you. What's your name?" as she gets that all the time. Take time to read her profile and write her or ask her about something you read in her description. So for example, if she writes she is a student in Bangkok you might want to ask what's her major. If she writes she likes to travel to interesting places tell her so do you and ask if she has ever been to a foreign country. And if she writes her English is not so good, tell her your Thai is not so good and you can help each other.
A lot of guys on Thai Friendly are just looking at the girl's picture and shoot out short messages so if you do take the one minute more effort to read her profile and write a little bit more it's much more likely for her to respond to you.
Arranging The Date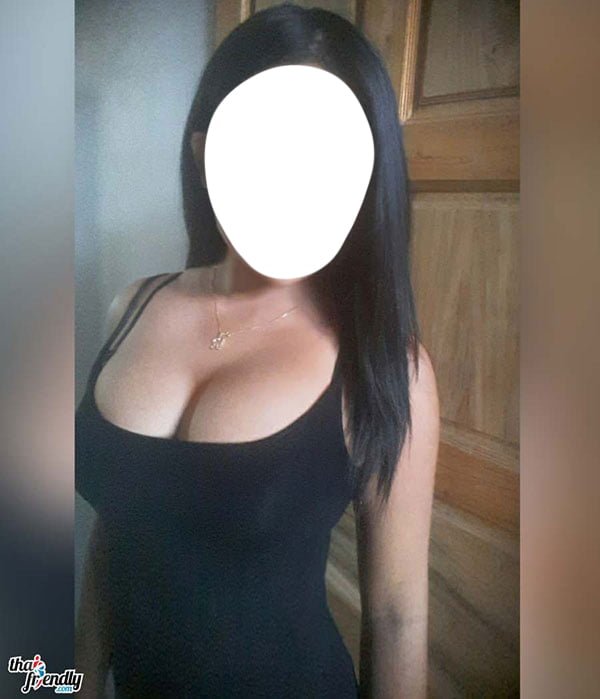 Once she has replied to your first message keep it going by asking her about her life, what she likes and what hobbies she has. Don't ask her straight away for her phone number, Facebook or Line contact, after five messages or so you can try by explaining you can only send one message every ten minutes and it would be easier to talk on another messenger.
Once she has given you her messenger contact continue chatting with her for a day or two and then ask her out for a date. I've written an article about dating Thai girls and where to go for your first date that you can find here.
Thai Friendly is really a great free tool to arrange dates with Thai girls. And by the way, as opposed to most Western girls, Thai girls do also make the first step on Thaifriendly. I just had a look at my account this morning and I've currently got 941 (!) unread messages (all first contacts) that have accumulated during the past two years.
How much is a Paid Membership at Thai Friendly?
As already mentioned in the beginning, it's free to sign up, create your profile, browse the girls and receive unlimited messages. However the main restriction is you are allowed to send out only one message every 10 minutes with the free account. To avoid that and be allowed to send as many messages and as often as you like you need to sign up for a paid membership which costs 25 USD for one month, 50 USD for three months, 70 USD for six months and 100 USD for one year.
They also give you other incentives to get their premium membership like your profile and messages appearing on top of the girl's search results and inbox as well as checking who viewed your profile, who marked you as a favorite etc.
I'd recommend you use the free account first and if you feel like you don't want to wait 10 minutes before sending the next message then you can always upgrade your account anytime.
I hope you found my review of Thai Friendly useful and if you want to sign up for it here's the link again: