If you are going to Thailand for the first time, you'll probably ask yourself: Which places should I visit?
With so many different cities, islands, beach towns and relaxed provinces in the far north and south, it can be quite overwhelming if you've never been here before. And unlike most families or couples who find lots of information regarding the best romantic destinations in every travel guide and blog on the internet, it's different if you are a single guy:
It's not easy to decide where to go if your priority is on nightlife, partying and meeting girls. Sure, you might say Bangkok, Pattaya and Phuket – what else? But what if you have only one or two weeks for your trip and don't want to visit all of these 3 places?
In that case it's quite useful if you know how the "Big 3" party capitals of Thailand differentiate themselves, and maybe you are also looking for something in between – beautiful nature and fun activities during the daytime, but still a happening nightlife scene at night.
So here we go – the 5 best places for nightlife in Thailand, with something for everyone's taste:
1. Bangkok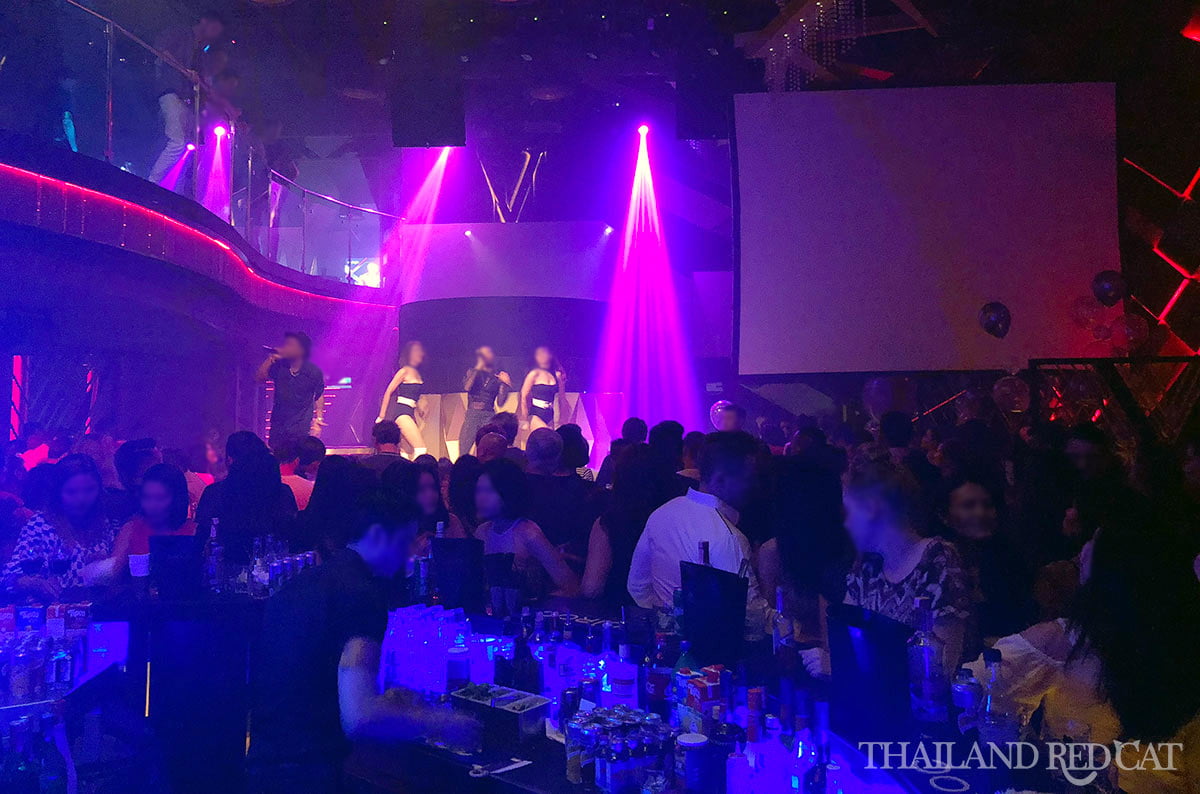 If you ask most people who have just come home from their first trip to Thailand how they liked Bangkok – they usually say it's terrible, too many people, too chaotic, too hot, too much.
Well, that's not a big surprise really, because if you travel to Thailand you don't look forward to a megacity, but to paradise beaches, limestone cliffs and coconuts. It's different if you come here already with the goal to party – then you'll find your paradise here:
Bangkok is of course the nightlife capital of Thailand, nowhere else you'll find more beer bars, night clubs, massage salons (and parlors), go go bars and everything else you could possibly dream of. Just stay two nights in Nana (photo), maybe with a trip to Khaosan Road and Thonglor, and you'll experience a nightlife like nowhere else on this planet.
2. Pattaya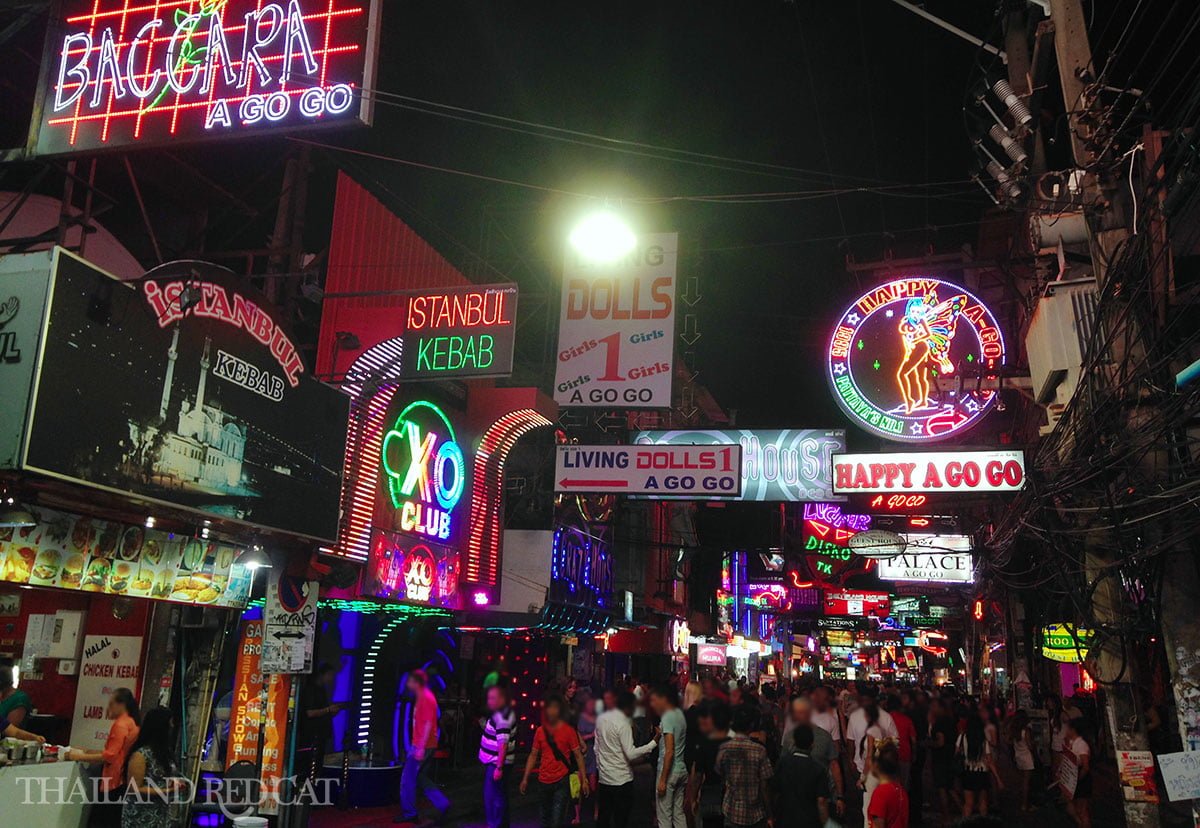 I probably don't have to tell you much about Pattaya – it's the most popular destination in Thailand among single men from all over the world. Many guys even take the bus straight from Suvarnabhumi Airport to this beach town and spend their entire vacation here.
The great thing about Pattaya is that it's not just a bustling nightlife hub, but there are also so many fun things to do during the day – especially a trip to beautiful Koh Larn or Ramayana Waterpark, which is only one of the many, many daytime attractions in the area.
The best nightlife areas in Pattaya are obviously the world famous Walking Street (photo) with all its go go bars and clubs, Soi 6, 7 & 8 which are full of beer bars as well as Soi Buakhao which has all that plus countless of massage salons.
3. Phuket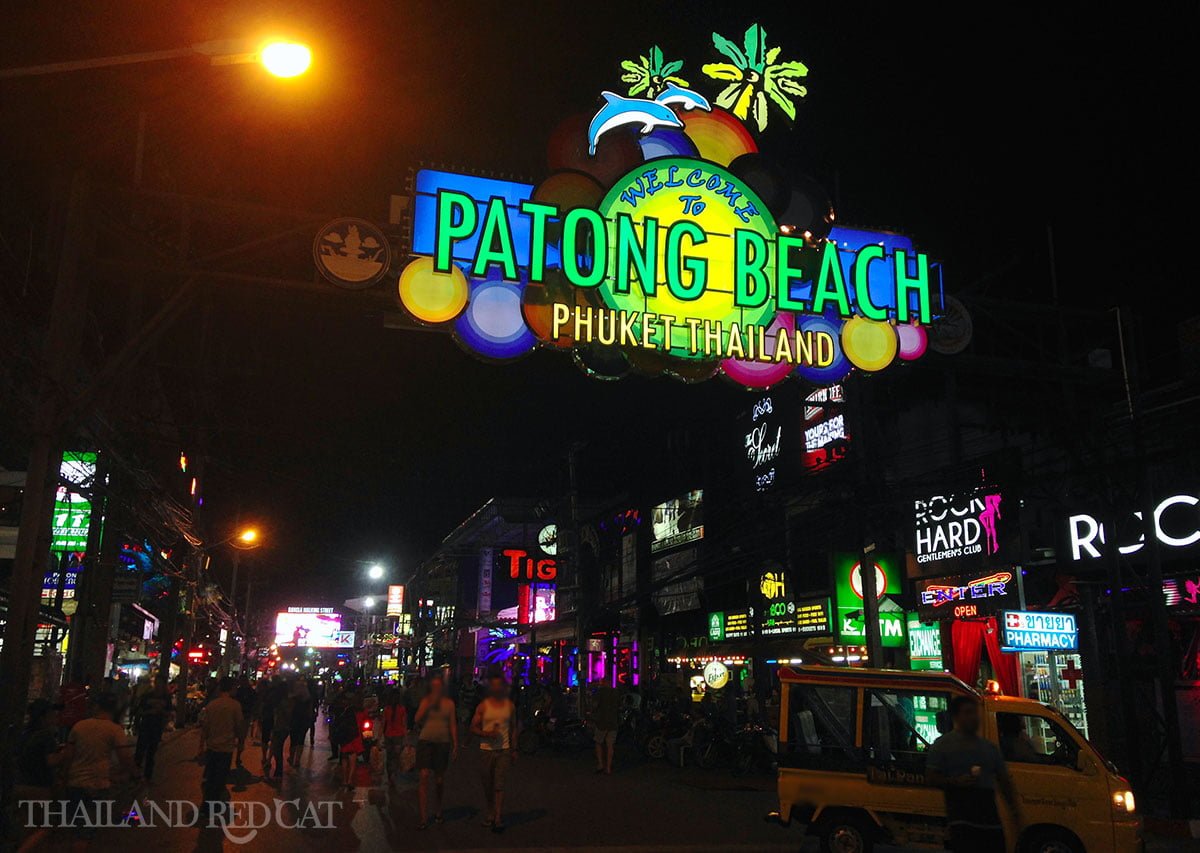 A lot of people are undecided between Pattaya and Phuket. That's because you always see pictures and videos of Bangla Road in Patong (photo), which looks very similar to Walking Street in Pattaya – a 400m long strip full of bars, clubs, girls and ladyboys.
But what's the main difference between Phuket and Pattaya?
Well, Phuket is much bigger, and much more than just Patong, the nightlife capital of the island. There are many other beach towns like Karon and Kata, which are not as crazy and bustling as Patong, but still offer more than enough restaurants, bars and hotels. Plus, it's one of the nicest experiences in all of Thailand to rent a motorbike in Phuket (just like 300 Baht a day) and cruise up and down the scenic roads along the coast, through the different beach towns, view points and up to the Big Buddha in the centre of the island.
4. Chiang Mai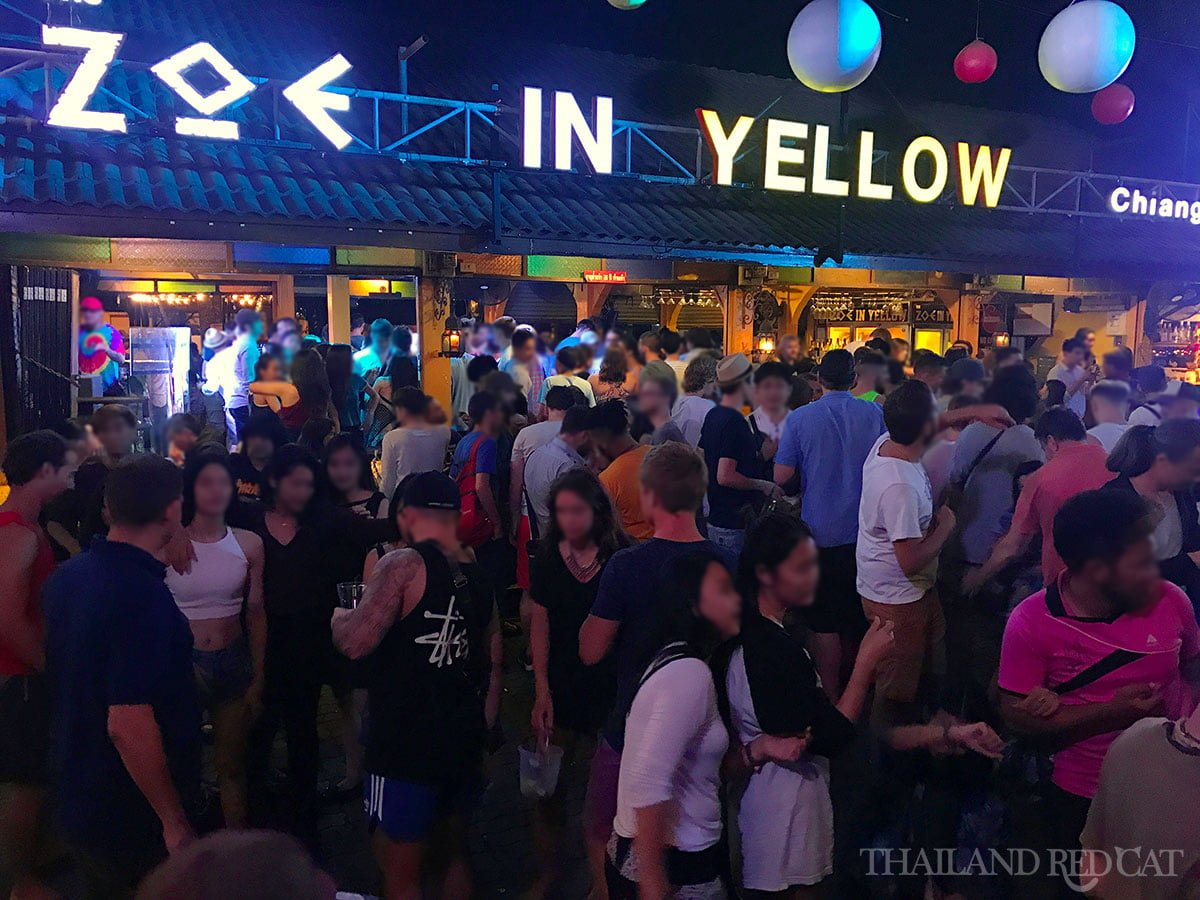 If you ask frequent visitors to Thailand what's their favorite place here, you'll hear "Chiang Mai" again and again.
The biggest city in northern Thailand has probably the best climate in the country, a beautiful setting (it's surrounded by hills) and in my opinion the best cuisine – not just delicious local Thai food, but also countless of western restaurants run by expats.
The main nightlife areas for tourists in Chiang Mai are Loi Kroh Road (beer bars and massages) and Zoe in Yellow in Old Town (photo).
5. Koh Samui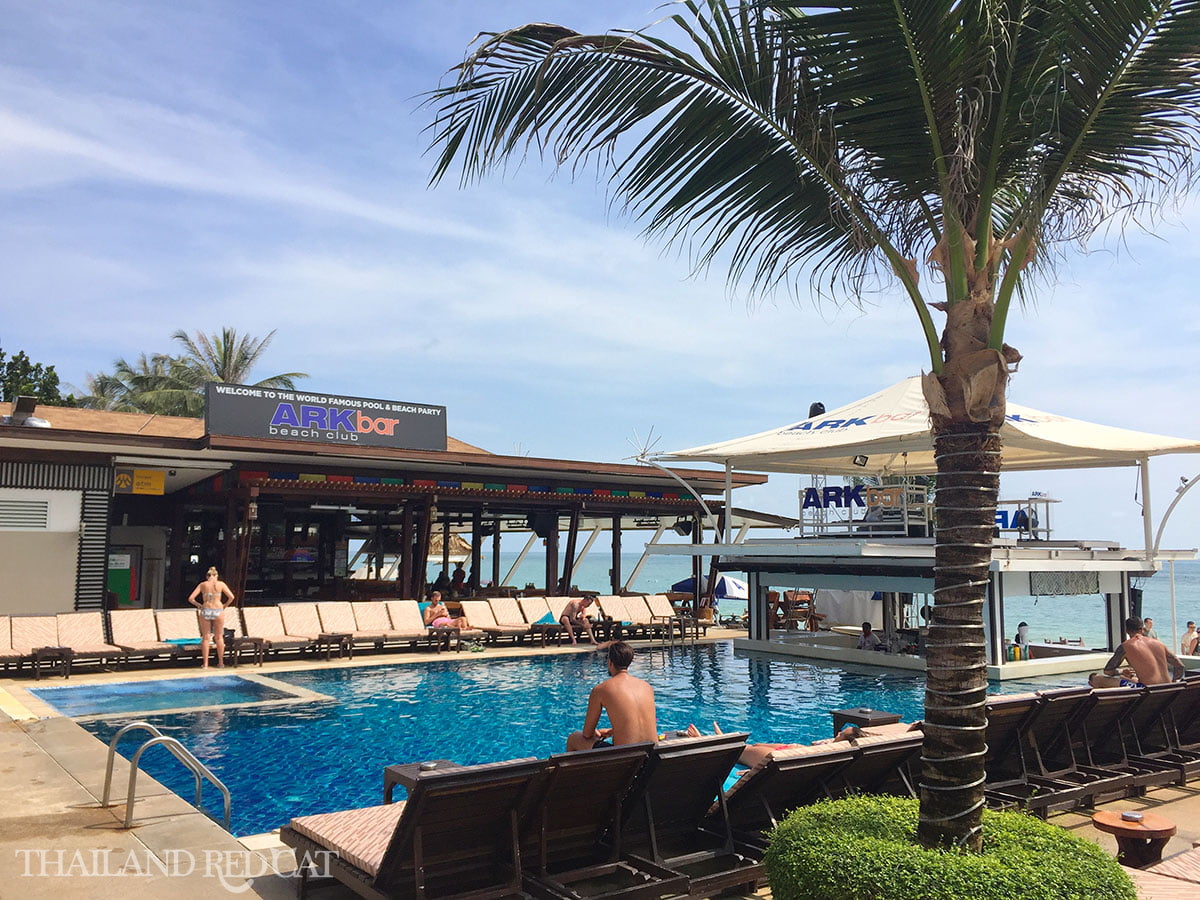 If you are looking for the island with the best nightlife in Thailand – that'll be Koh Samui.
Nowhere else you can find more hip and modern beach bars like on Chaweng Beach (photo), plus dedicated nightlife areas packed with bars and clubs – Soi Green Mango and Soi Reggae.
Lamai Beach makes a more relaxed contrast to Chaweng Beach – here you'll find romantic seafood restaurants and massage huts right on the beach instead of loud bars. But still, you won't complain about a lack of nightlife (and girls) here either – there are lots of beer bars in the alleys all around town.