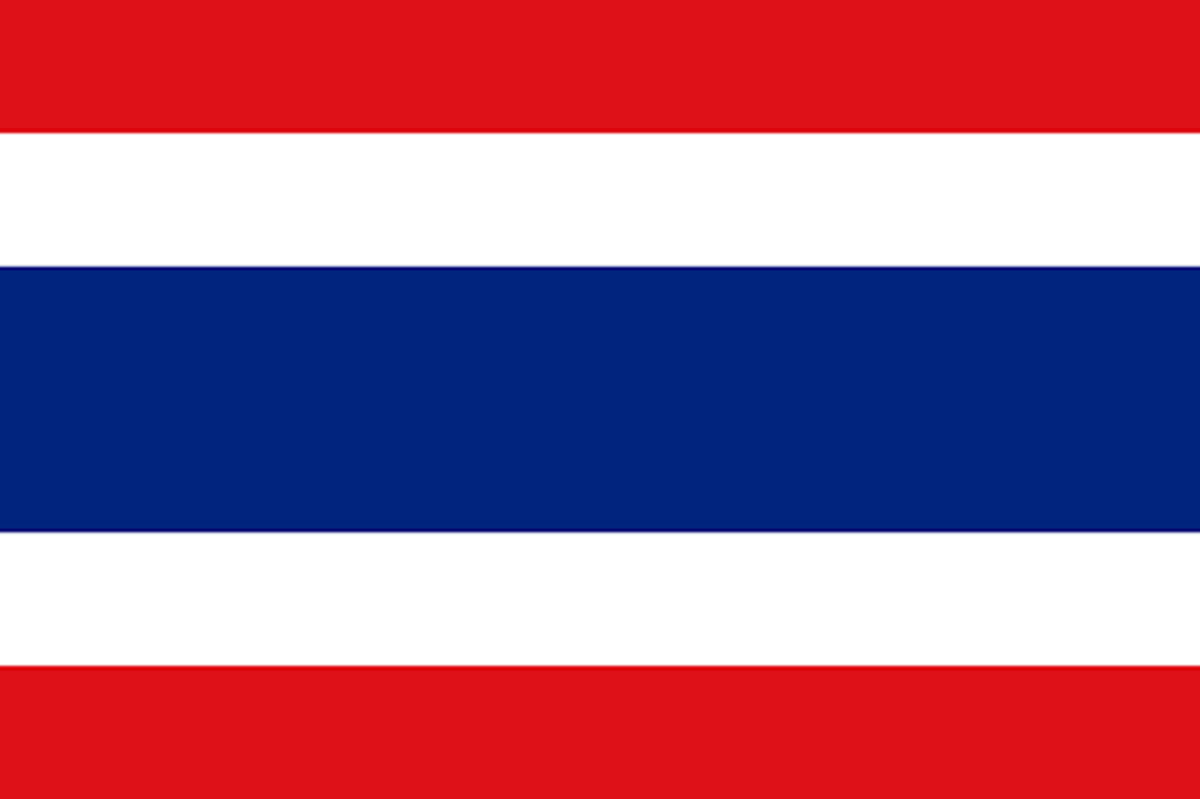 Imagine you go visit the temple with your girl and when you get approached by the staff asking you to purchase an entry ticket you just say: "I'm not paying for it mate, I'm a Thai." And you show him your Thai National ID Card. Well, you would probably talk to him saying ผมเป็นคนไทยครับ as being fluent in Thai is one of the core requirements in the application process for Thai Citizenship.
A lot of foreigners think it's nearly impossible to get Thai Citizenship, but it's not.
While it's difficult and time consuming to fulfill all the necessary requirements and there even is a quota for each country eligible to receive Thai citizenship per year, for the ones who know the application process and do their best to get all documents in place it's certainly possible to make this dream come true and besides being treated equally to Thai people born in Thailand (at least in official situations) you will not have to go for the regular, tiring and costly visa runs any longer.
In order to qualify to apply for Thai citizenship, the applicant must meet the following criteria:
He or she must be 18 years old or older and also have reached legal majority in his or her country of origin.

He or she must be of good behavior and background. The following will be checked: criminal record, political background, involvement with illegal drugs and, in the case of Vietnamese applicants, personal behavior.

If working in Thailand, he or she must have an income of at least 80,000 Baht a month or have paid taxes in the year the citizenship application is made of 100,000 Baht or more.

If living in Thailand for "reasons of humanity" such as being married with a Thai national or having a Thai-born child or having graduated from a university in Thailand: He or she must have an income of at least 30,000 Baht a month and be able to prove that he or she has paid taxes in Thailand for at least three years.

He or she must have lived in Thailand continuously for at least five years (safe limit) before applying.

The applicant must know the Thai language, including speaking, listening and understanding, and be able to sing the National Anthem and Sansoen Phra Barami and pass an interview in Thai with government officers. 

Points are awarded to applicants on the following basis: Age and education (25 points), Occupation (35 points), Length of residence in Thailand (10 points), Relationship with Thai people and Thailand (10 points), Thai language knowledge (10 points), Personality (10 points).

Applicants must score a total of at least 50 points in order to qualify for consideration. They must also have two guarantors of their behavior and assets. These guarantors must not be relatives.
Documents applicants must provide are:
Five copies of passport

Five copies of documents verifying address in Thailand

Five copies of work permit (if working)

Five copies of house registration

Five copies of marriage registration (translated into Thai)

Two copies each of ID cards and house registrations of two people who guarantee the applicant's behavior and assets.

Copy of birth certificate, ID card or passport of a wife or husband and children, if any. If the applicant has changed names or surnames, documents relating to these must also be provided.

Documents showing income tax paid over the past three years.

In the case of applicant being a director or partner in a limited liability company or partnership, documents verifying that company taxes have been paid for three years.

Two copies each of company or partnership registration, licenses, lists of shareholders, value-added taxes and other related documents of the organization the applicant works at.

Two documents verifying occupation from the organization where he or she works. Salary and position of the applicant must be stated, and the documents must be signed by an authorized person in that organization.

Two documents verifying the applicant's educational background and those of his or her children, if any.

A document verifying bank accounts, and showing they contain a minimum of 80,000 Baht.

A document verifying donations to charity. These should total not less than 5,000 Baht and the money must have been donated a long time ago – not just a time to support the citizenship application.

A dozen photographs, 2.5×2.5 inches in size, showing the applicant dressed politely.

A document verifying that the applicant has reached age of majority according to the laws in his or her country of origin.
Applicants must present all original documents in person, along with an application fee of 5,000 Baht. Bangkok-resident applicants should go to the Nationalization Office, Special Branch, Royal Thai Police, the 5th building, Phraram 1 Rd, Kwang Bangmai, Pathumwan Bangkok.
Residents outside Bangkok should apply at the Provincial Police Station.
Documents will be sent to the relevant authorities for checking. The officers will present those documents to higher ranking officers.
The Interior Minister is the final authority for the decision. There is no exact timetable for consideration – it depends on the length of the checking process.