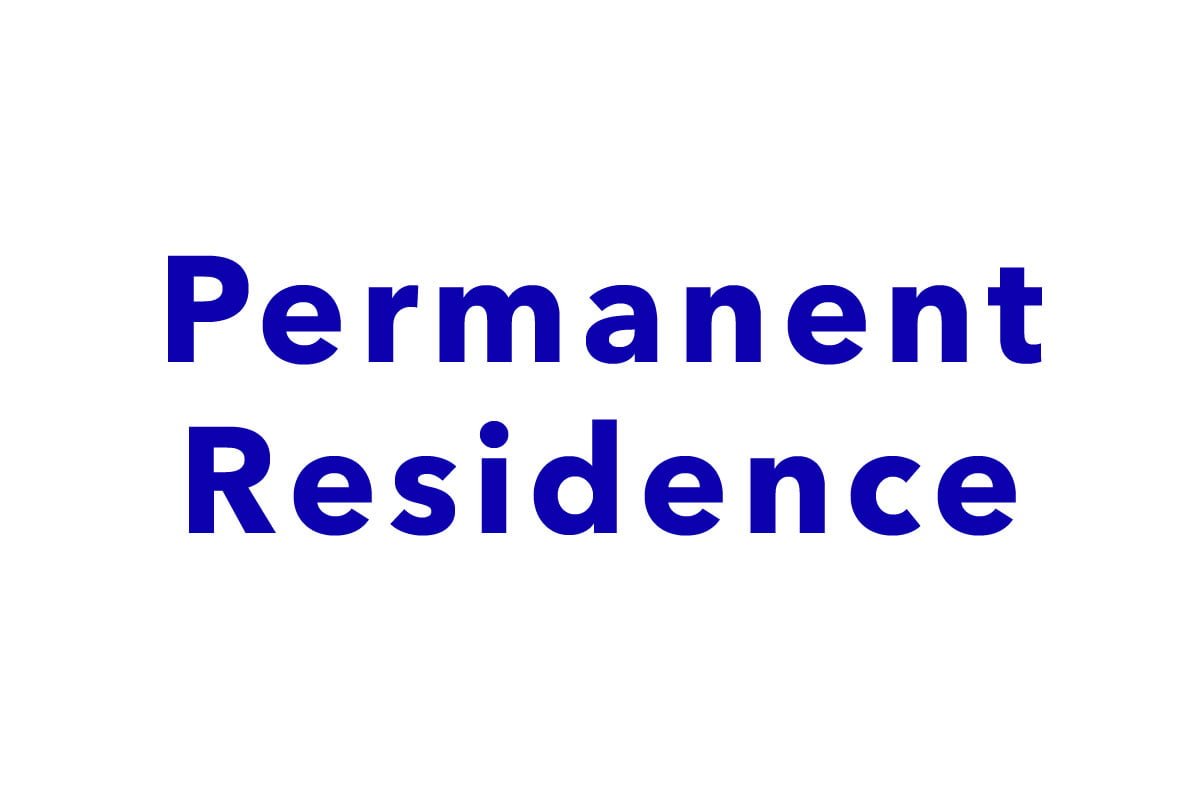 Life in Thailand is so much more fun and easy going than in most other countries in the world, but one of the few things that provide challenges for a lot of foreigners is dealing with their visa situation.
If you are tired of spending time and money by going to regular visa extension trips as well as reporting to the local immigration every three months, you may do all the effort it takes to obtain a permanent residence.
The applicant needs to be holding a Non Immigrant Visa for 3 consecutive years in Thailand in order to qualify for a Residence Permit. Holders of multiple Non-Immigrant visas cannot apply. (Must be either Non B or Non O for the entire 3 years. Therefore it cannot be Non O for 1 year and then Non B for 2 more years). Essentially you must have 3 uninterrupted yearly extensions of the same type of visa in order to qualify.
Many of the documents required for this application are related to the employer, work and tax record for the previous 3 years and must have been signed (or issued) within 3 months of making your application. Some documents must be translated into Thai and certified by your embassy. Educational certificates must be translated into Thai and certified by the Foreign Ministry.
The list includes:
Application form (TM.9)
A medical certificate as per the official sample (the one that declares you free from syphilis and elephantiasis) issued by a hospital in the 3 months prior to the application date.
Certificate of no criminal record from your home country and certified by your embassy. This means the country whose passport you are currently using, and you need to apply directly at your country's police for this. If your country has criminal record checks with and without fingerprints, you'll probably need the one with fingerprint check.
Maps in Thai language of your place of residence and work.
The photos required are of the exterior and interior of your home and workplace. It might be a good idea to have yourself in the photos too.
Copies of annual personal income tax forms with receipts for the previous 3 years.
Copy of each month's personal income tax forms with receipts (PND 1) from January of year of application until the month before applying. Company registration certificate or juristic person certificate.
Copy of Value Added Tax (VAT) registration of the company.
List of company shareholders.
Company balance sheets and income tax with receipts (PND 50) for the previous 3 years.
Copy of passport (must show a total of 3 years' traveling history to Thailand).
Copy of work permit.
Personal Information sheet and the applicant's portfolio, which includes detailed information about family background, knowledge and ability, working experience, special ability, social work, workplace, residence together with photo (using the A4 document folder).
The portfolio depends on what you have available. The purpose of the portfolio is to establish that you are an upstanding citizen who is unlikely to get into financial or other trouble in the future. Anything that portrays you as someone who is a cut above the rest or as financially secure is worth submitting.
Some suggestions:
Complete resume going back to school.
Letter to Immigration from yourself detailing your contribution to Thai society.
Documents supporting your contribution to society.
Reference letters from senior Thais supporting your good character and application. Obviously, the more senior or well-known, the better. Give your referees a template letter in Thai to make it easier for them.
Membership of charitable organizations.
Membership of non-profit organizations, such as chambers of commerce.
Newspaper clippings mentioning you or written by you. Any publications written by you.
Certificates or diplomas.
Copies of bank books, certificates of transferring money into Thailand, share certificates, pension records, provident fund records, condo or house ownership and other assets.
There are two types of Government fees for the application for the permanent residence. First, there is a 7,600 Baht non refundable application fee and this must be paid regardless of if the application is approved or denied. There is also a 191,400 Baht Government fee that must be paid on receipt of the residence book. This fee must only be paid if your application has been approved.
Thailand only allows a certain number of applicants from specific countries to obtain the status of Permanent Resident every year. Currently, the quota is one hundred applicants per country.