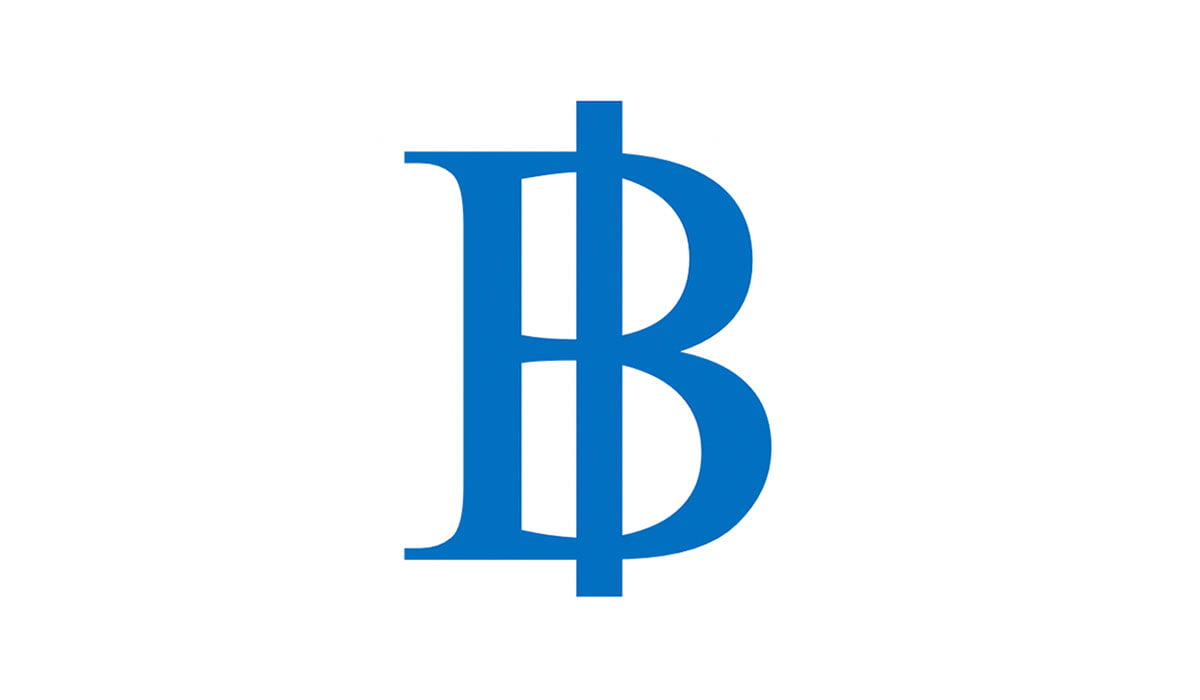 Thinking about taking up work in Thailand?
The good news is that the Thai government has fixed minimum wages for foreigners working in Thailand which are obviously significantly higher than the minimum wages for Thai people. There are four different types, depending on the employee's country of origin.
50,000 Baht/month: Western European Countries, Australia, Canada, Japan, and USA
45,000 Baht/month: South Korea, Singapore, Taiwan and Hong Kong
35,000 Baht/month: Eastern European Countries, Asian Countries, South American Countries, Central American Countries, Mexico, Turkey, Russia and South Africa
25,000 Baht/month: African Countries, Cambodia, Myanmar, Laos and Vietnam
Based on their salary, employees are required to pay personal income tax (progressive, the first 150,000 Baht/year are exempted, then scaling up, i.e. 5% for 150,001-300,000, 10% for 300,001-500,000 etc.) and payments into the social fund (health insurance, 5% of salary, maximum 750 Baht/month, payable 50% by employee and 50% by employer).
Teachers are exempted from the minimum wage requirements. However the educational institute (school, college, university) must hold a license from the Ministry of Education. Generally the salary for English teachers is in the 20,000-35,000 Baht range (public schools pay in the 20k range, private schools in the 30k range). For college / university teachers the pay range is a lot greater, you may get 35,000 Baht teaching first-year bachelor students in a private school or 60,000 Baht for a masters course in a private college.
Many employers ignore the minimum wages for foreigners
There you have the minimum wages, black on white. The sad truth is that a lot of employers are giving a shit about this law. And that's not just Thai companies but especially foreign owned businesses that may offer you a job with a salary that is below the minimum wage applicable to your country of origin.
I have made two such experiences. First I did an internship with an American online marketing company in Bangkok. After a few weeks I signed a contract stating a monthly salary of 25,000 Baht. Even though there would have been commissions on top of that, it is just half of what I should have received as a German citizen (50,000 Baht). I didn't know about the minimum wage law for foreigners at that time – and I ended up looking for another job anyway since the business didn't go very well.
And then I worked for one of Thailand's biggest law firms, I started off with an internship as well. If you are wondering why always internship, I was an undergraduate student back then and hadn't finished my bachelor's degree yet, so mainly wanted to gain some work experience. Everything went pretty well, I was popular among my coworkers, made a good impression on my boss, did get my own clients after just 4 months interning and soon made a deal worth several million Baht. I then asked for a permanent position and what I was offered was a base salary of 20,000 Baht.
What really seems to be the way it is done in Thailand for foreign employees is that they either get a great salary because they are recruited from the main office in their home country, or if they apply directly in Thailand they get mainly offered salaries which is below the minimum.
I even know a few guys that are taking up work positions like financial advisors or real estate agents and not receiving any basic salary at all! Getting paid only on commissions, means to be paid a percentage of any sales made. It's just another phenomenon in Thailand but many foreigners just agree on such working conditions because they want to live their dream in Thailand – even if that means they're risking to run out of money sooner or later.