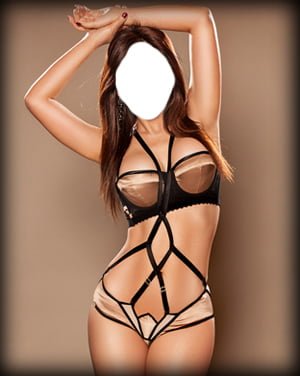 Through my connections today, I had the chance to sit down with Sophia from BangkokEscort.com who has had working experience in London previously.
Sophia is 29 years old and is from Trat. She possess a beautiful character and a lovely smile. Some of Sophia's qualities are her friendliness, charm, eagerness to please, and ability to communicate well in English.
During Sophia's time in London she was with this London Top Escort Agency named LondonDolls.com. She was there between 2016-2018 and then moved back to Thailand to join Bangkok's No. 1 Agency – BangkokEscort.com.
Some of the questions I asked Sophia were:
How / why did you decide to move to work in London?
My friends had recommended me to go there after she had found much success working there. I was therefore quickly in touch with an agent who was able to handle all of my passport issues and send me there. This agent was actually very very resourceful and had connections with a well known mamasan in London who ended up being my caretaker for a while.
So how did it all work there, I mean what were the working conditions like?
Well, I first started seeing private clients, by that I mean I was strictly taking in-calls in my apartment to familiarize myself with the different culture and demands in the bedroom. Overtime, I felt confident with my surroundings and expanded to provide outcall service as well.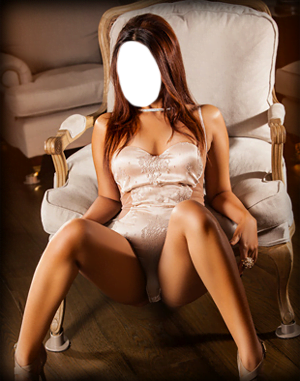 Did you have much free time while you were there? If so, what did you do during your free time?
Yes, I did have quite a bit of time. When I had time, I always went shopping around Harrods, went for Thai body massages, the salon – just all things girls would do. My expenses for this was quite high and for a lot of the girls, this was just our lifestyle. One thing I would like to point out, you will find this surprising, we (the Thai girls) were not so close with each other we kind of lived separate lives, did our own things and just said hello to each other whenever we had duo jobs and etc.
How did the clients of LondonDolls.com compare to the clients from BangkokEscort.com?
The clients from London were all local English men that worked in offices and etc. However, when I went on outcalls they were to meet businessmen coming here on business trips to London. As for clients from BangkokEscort.com most are tourists on holiday here and wanting to enjoy what Bangkok has to offer. Because of the different mindset (holiday vs business mode), I have to say I enjoy working for BangkokEscort.com more than anywhere I have previously. The clients in London were a lot more feisty and everything had to be precise. Timing, service etc… I also met some crazy clients in London. Where as in Bangkok, they are all very friendly, easy going, and just wanted to have a good time.
That's interesting. So what did the "crazy" clients do?
Here are some examples for you: Golden Shower (water sports) – I don't know why but the English loves this. They just love for me to pee on them. Sometimes they even enjoyed hard sports. I will let you figure out what hard sports is. Other things I had to make the clients play dog. Some had all the equipments ready – collars, chains etc… The roles would then reverse and I would have to be the dog and crawl around to show my body. This would usually follow with hard sports. But let me tell you, I was very happy to do this and actually enjoyed it because they did give very very good tips. The culture for tipping is quite different, the clients in London were crazy but that was complimented with the good tipping culture.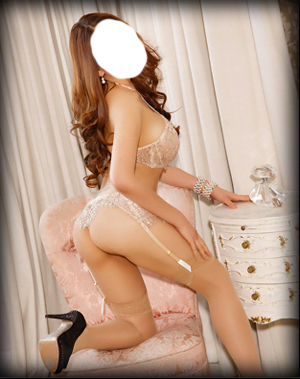 Did any clients fall in love with the girls?
Oh yes, absolutely. That is what made working abroad in London so attractive. The promise / dream of meeting a husband was often turned into reality in London. A lot of the girls did end up getting married. Even personally, I had a few men who had asked me to marry them but I had to turn it down as that was not my objective whilst I was there. That said, if I had found someone I really like… who knows what would have happened.
Why did you return back to Thailand?
This is somewhat a little bit crazy, I had used a real estate agency who were suppose to handle all payments to my landlord. They ended up not paying for a while and the landlord came to me demanding payments and said they had not been receiving any payments from the real estate agency. I ended up being too frustrating so I decided to return back to Thailand.
I see. Any chances you would return back to London?
Yes, I would certainly like to return back to London, actually I have plans to, but I will not be escorting there. I would like to enjoy the lifestyle that London has to offer as I did fall in love with that part of it.