There are things that are a bit nasty and difficult to arrange if you want to live in Thailand, especially getting a work permit, but when we are talking about anything that has to do with practical things like finding an apartment or even if you plan on having a business over here and need assistance with creating or optimizing your website so it gets a lot of people visiting it there is this popular Thailand Web Design company that can help you.
Getting a SIM card for you mobile phone or tablet is similar easy, I don't know a country that has easier and more straightforward processes like Thailand.
The three major telecommunication companies in Thailand are True Move, dtac and AIS. Their prices and services are almost identical and it doesn't really matter which one you choose, they are all great value for western standards and you have connection anywhere in Thailand, not just in major cities but also on the islands, the plains and villages. I'm with dtac and totally happy, I never had any problems with them and everything works fine.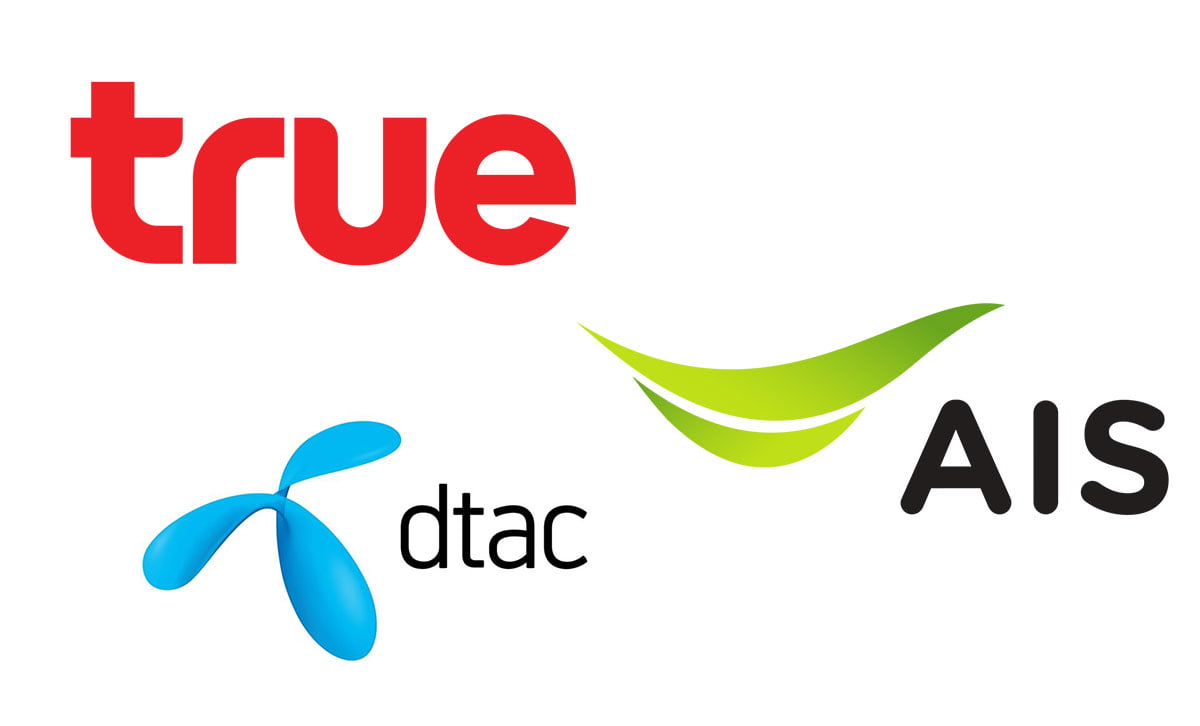 How to get a SIM Card
All these three companies have service centers all over Thailand, especially in shopping malls where you can buy a SIM card for about 100 Baht plus top up how much you like.
Phone calls are around 9 Baht per minute. There are 30-day packages available like 100, 300 or 1,000 minutes for 30 days. I can't tell you the exact prices for that as I don't take this kind of package because most Thais like to write messages for free and if I do a short phone call just a few times a month I don't really need a phone call package.
You can also buy a SIM card as well as top up cards at any 7-Eleven or FamilyMart store in Thailand and most supemarkets as well. Note that in these places staff generally doesn't speak good English so if you don't speak Thai you might just go to one of the service centers of one of the companies where they can give you all the information about the offers and prices – usually in English too.
How to get 4G Internet
30-day 4G flatrate packages are available depending on the speed you want. Example: I get the 1 Mbps package for 400 Baht (plus VAT) at dtac, valid for 30 days. That's fast enough to use Facebook, web browsing and all the messenger apps. If you stream a lot of videos on your phone (like YouTube or Netflix), you may consider getting a different package with faster speed, like 4 Mbps for 650 Baht (plus VAT).
What I love about that all is not just the packages are great value but also that you always pay for a 30-day period (prepaid). Means you don't have to sign up for a 2-year contract like we know it from many western countries. So even if you're on a three week trip around Thailand you can just buy a SIM card for 100 Baht, 4G internet package for 500 Baht or so and maybe 200 Baht more for phone calls – it's as easy as this.