Thailand's southern provinces boast many tourist attractions – picturesque, sunny beaches, crystal clear waters, beautiful rock formations, and tropical jungles. Phuket and Krabi are some of the most popular destinations, and their beaches are packed year-round with visitors from all over the world. Krabi and nearby Railay Beach have spectacular towering limestone formations that make the area the climbing mecca of Southeast Asia.
Backpackers looking to stay off the beaten path tend to visit islands off the coast of Ao Nang, Trang, and Satun. Many islands, including Koh Tao and Koh Raya, offer world-class snorkeling and water-based activities.
Unknown to many of those vacationers, violence has been raging for years in Thailand's southern provinces, quite close to these popular getaways. Muslim insurgents in the deep south of Thailand have been fighting to establish a separate state within the predominantly Buddhist country since the early 2000s. The fighting has come with a death toll of more than 5,000, with a number of car bombs, drive-by shootings, and other terrorist-style activity resulting in large numbers of innocent victims.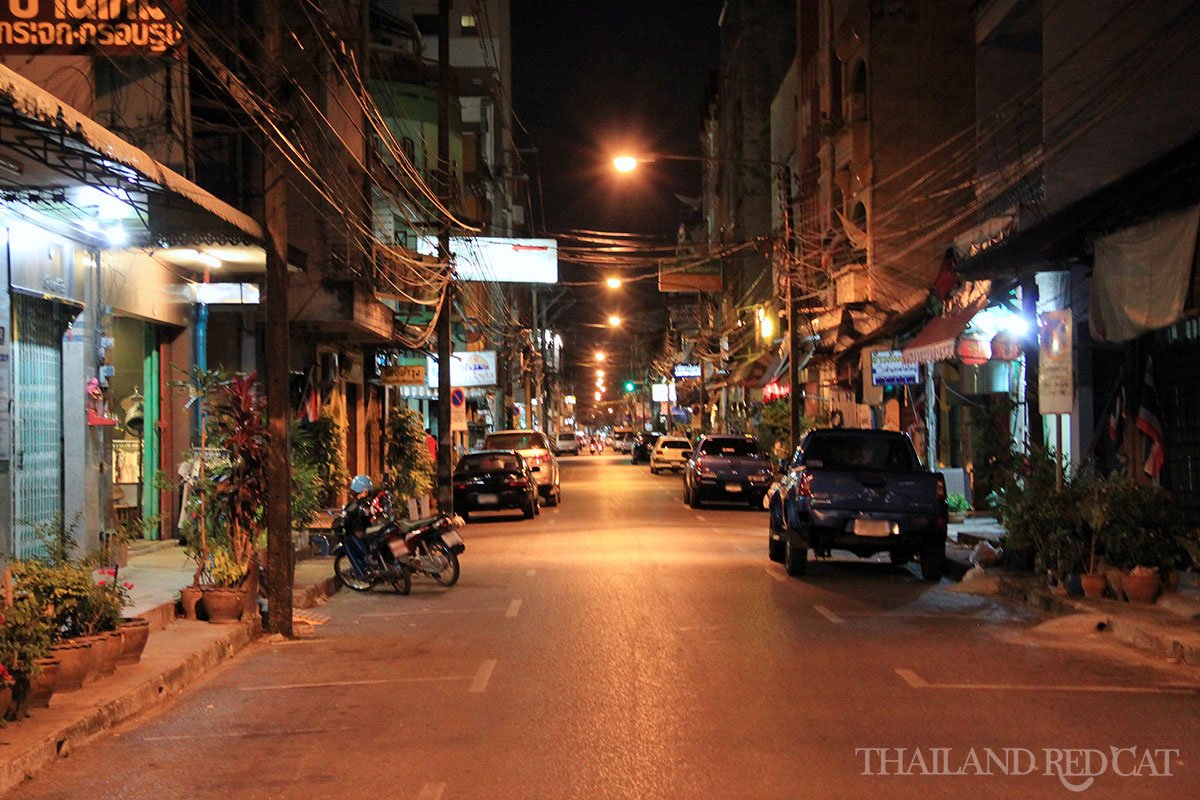 Attacks have recently expanded – while violence had once exclusively targeted local Buddhists, militants are now also targeting outsiders entering the Muslim region. Leaders in the Thai army say that insurgents are trying to use intimidation to isolate the regions and suppress local economies. So far this year, victims of attacks have included agricultural specialists visiting to advise farmers on ways to increase the production of rice, local teachers, and a group of fruit traders.
The violence shouldn't stop you from exploring southern Thailand's many treasures, but it should remind you to be well informed about your potential destinations and the specifics of each place. Almost all of the violence occurs within the three southernmost provinces – Pattani, Narathiwat, and Yala. As a foreigner, being careful to stay out of these three provinces is very important.
It's pretty easy to tell when you've left the safer, touristy areas – the beaches are deserted in Pattani, Narathiwat, and Yala, and foreign visitors are almost non-existent. Since the insurgents haven't traveled outside of their own area, there is very little risk to tourists who stay out of these dangerous areas.
There is some overlap between tourism and the unstable provinces, however; in order to fly to some islands, one must pass through Hat Yai's airport in Songkhla province. Hat Yai has in the past been victim of attacks, including bombings and shootings that have killed hundreds. It would be wise to avoid landing in Hat Yai. Destinations near Hat Yai include Koh Lipe and Koh Adang, both popular islands within the Tarutao National Park system.
Anyone embarking on an adventure to the southern provinces of Thailand would want to check in on the news for the latest updates of the insurgent violence and make sure that it hasn't spread beyond the borders of the three southernmost provinces.