Maybe you have people heard saying that "some ladyboys look hotter than the girls". If you have already been to Thailand, then you can probably confirm that, but if you haven't, then this post should help you to make up your own opinion.
Yesterday I have published a similar post with sexy girl pics, and while the attractiveness of most of these girls can hardly be beaten – I will still try to do that today with a gallery of shemales in Thailand.
Don't worry, there is nothing wrong with you if you find the ladyboys in this post hot and sexy. It doesn't mean you are gay. In fact, I would even bet that you can't go through all these photos and not get a boner sooner or later. The great thing is that you can find all sorts of different types of ladyboys here in Thailand: Young and innocent looking shemales, student shemales in their tight uniforms, shemales with nice, big and fake breasts, pre and post op ladyboys and so on.
Therefore, I have decided to divide the gallery into different categories: sexy Thai ladyboys, busty Thai ladyboys, cute Thai ladyboys, Thai ladyboy students, ladyboy bar girls, beautiful Thai ladyboys and naughty Thai ladyboys.
All photos are taken from the most popular free ladyboy dating site in Thailand: Thai Friendly.
Sexy Thai Ladyboys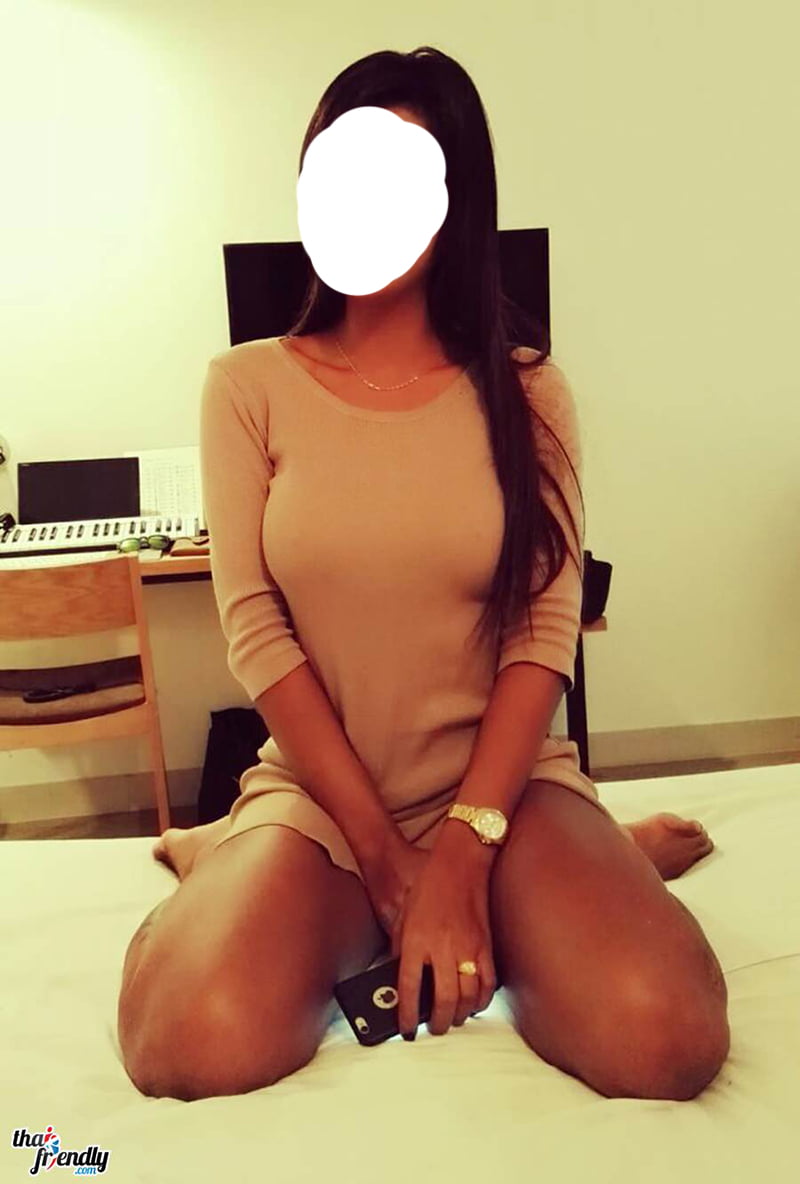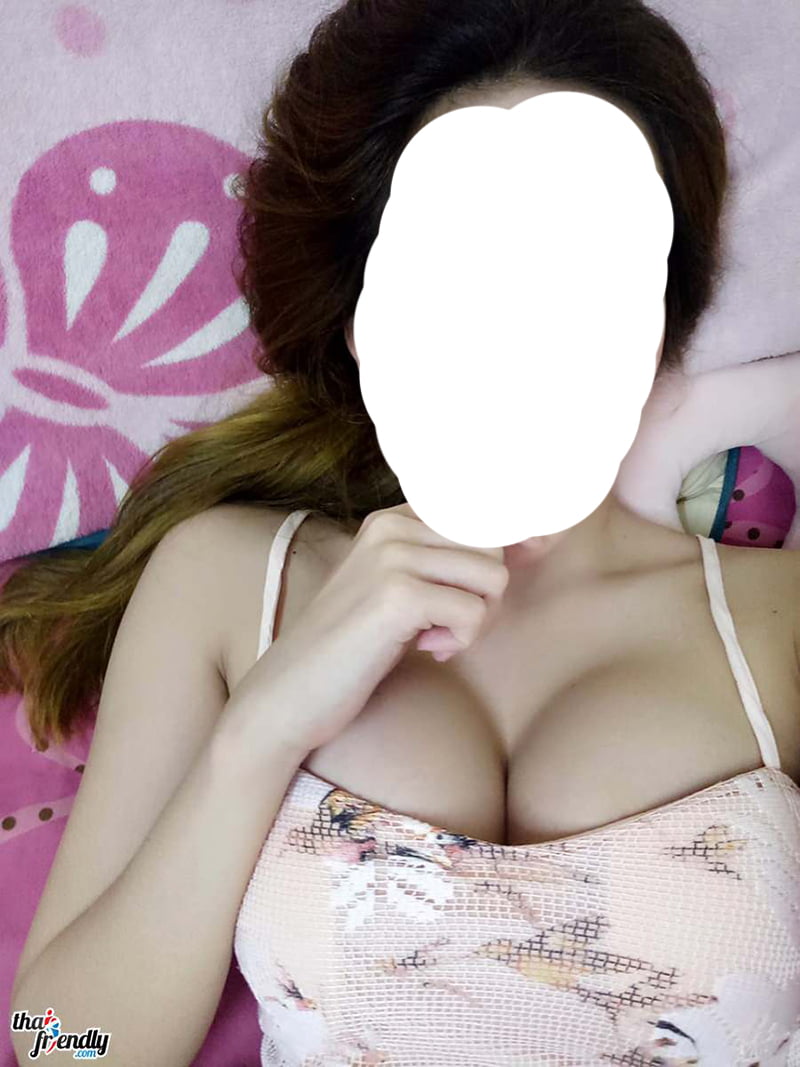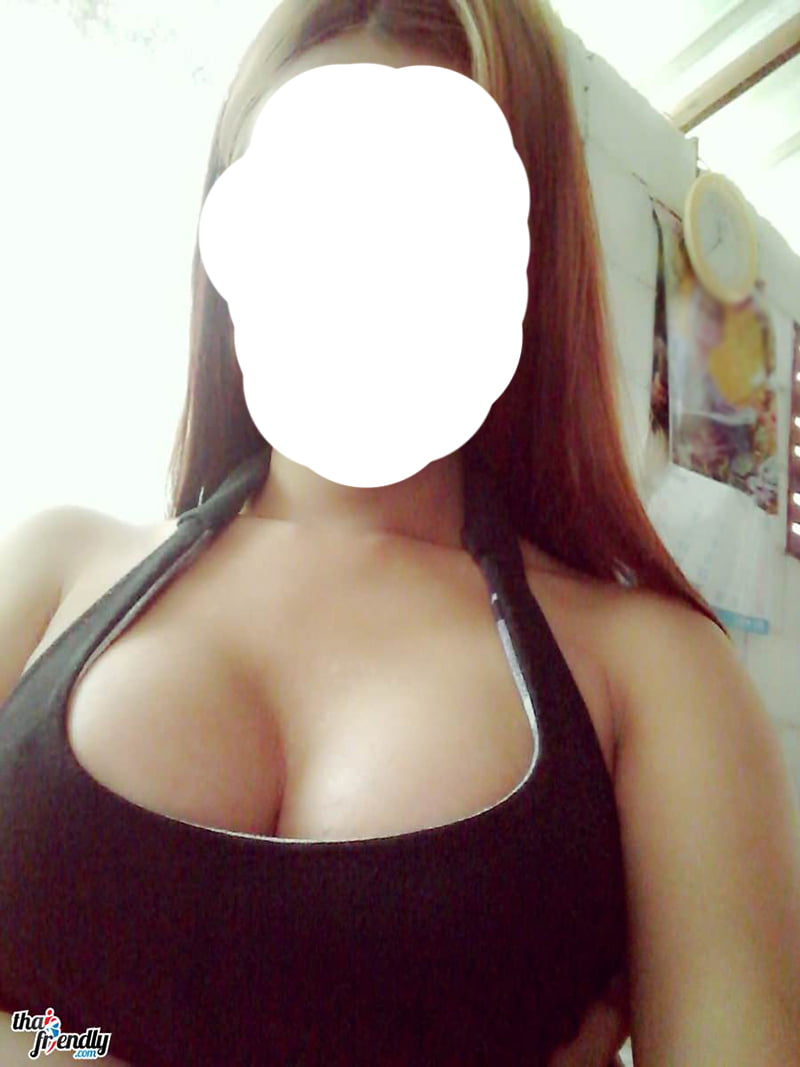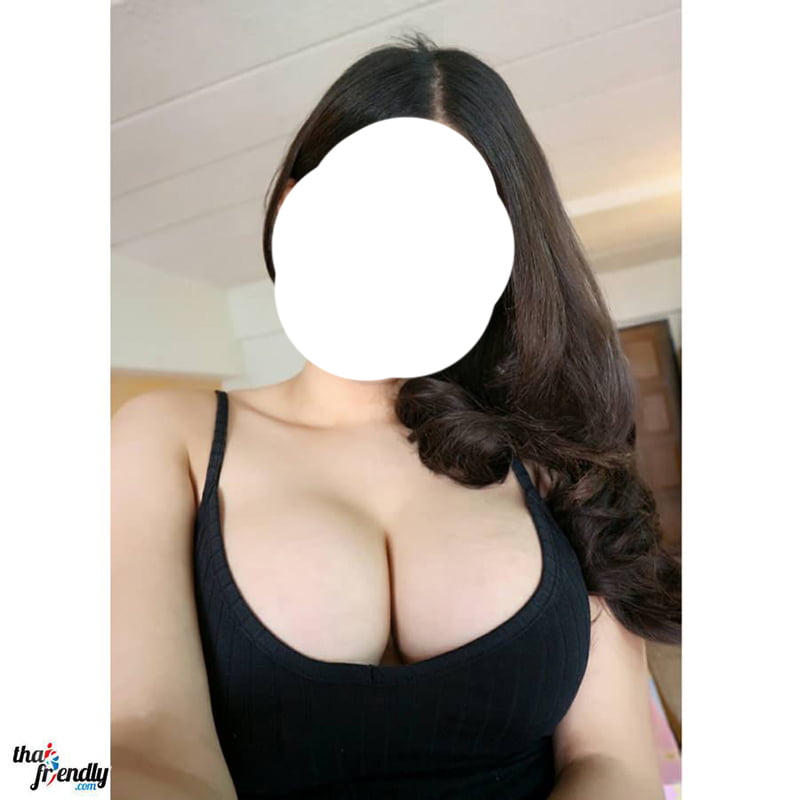 Busty Thai Ladyboys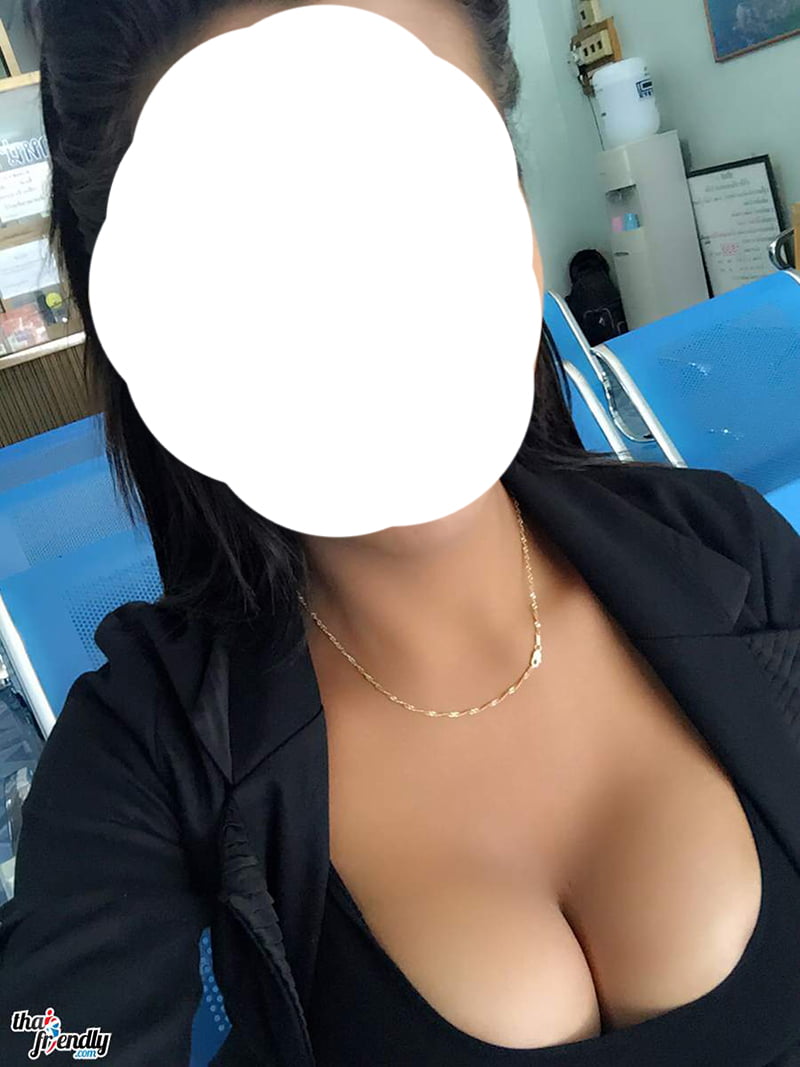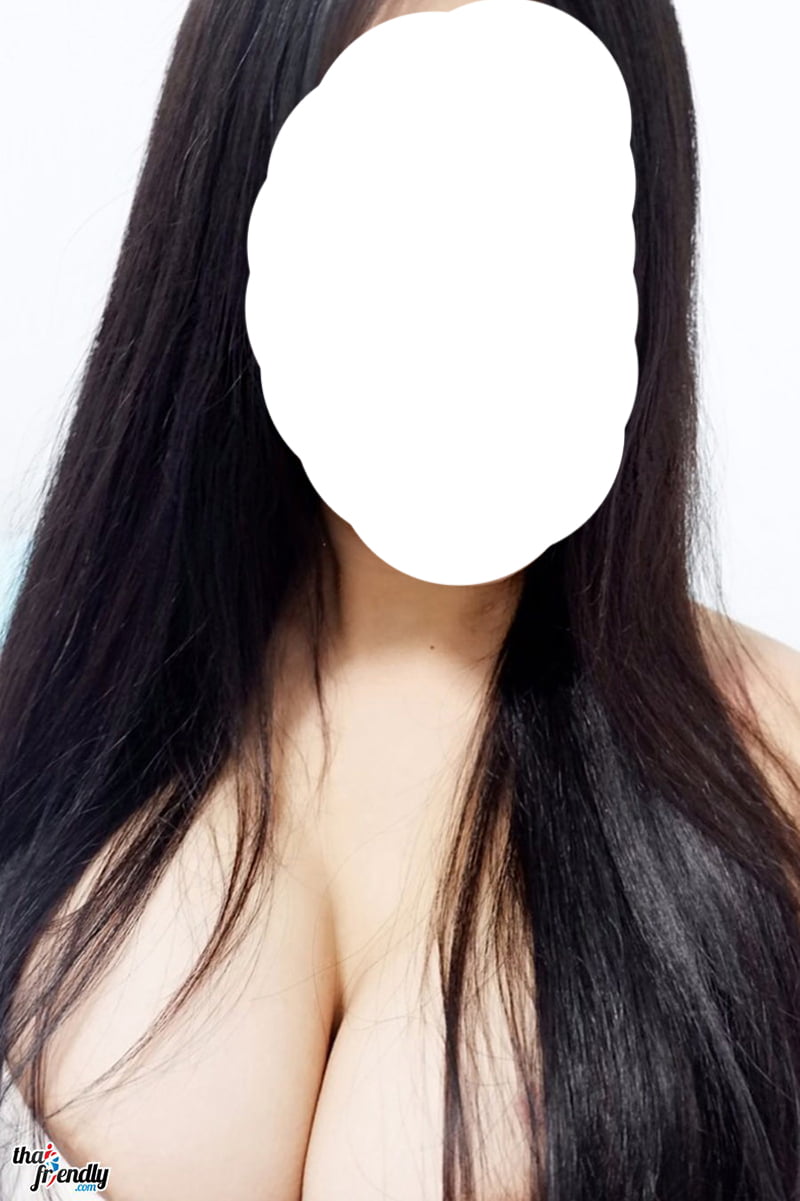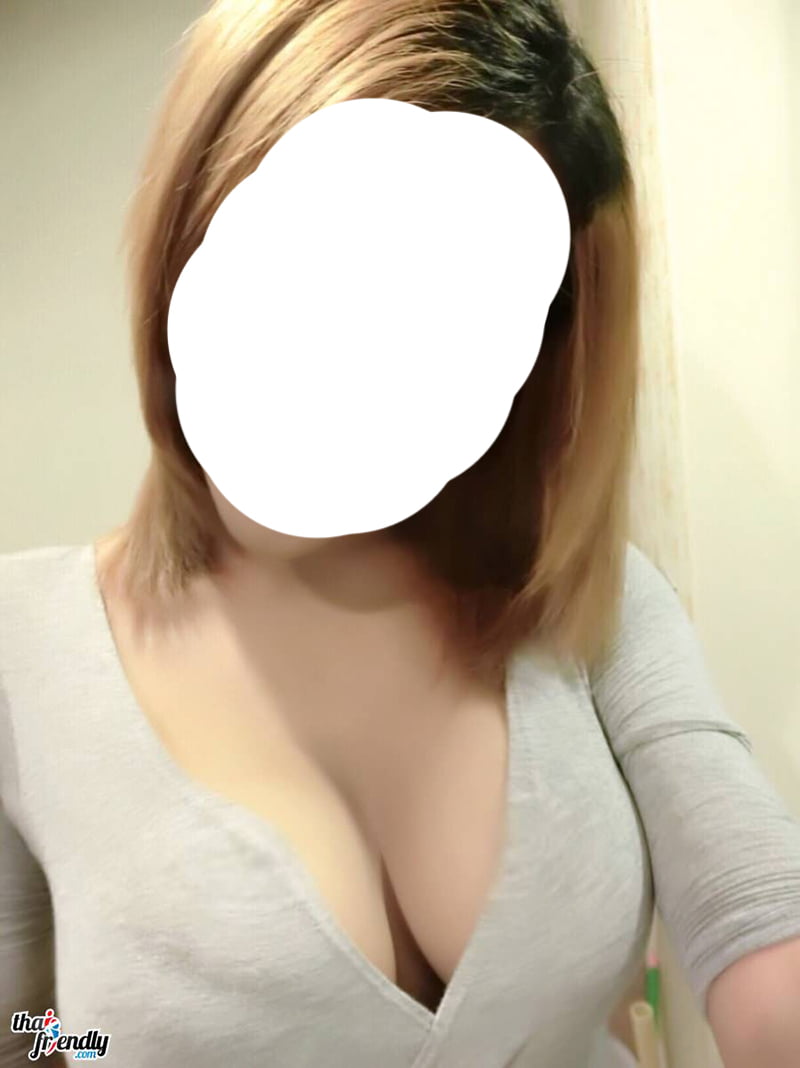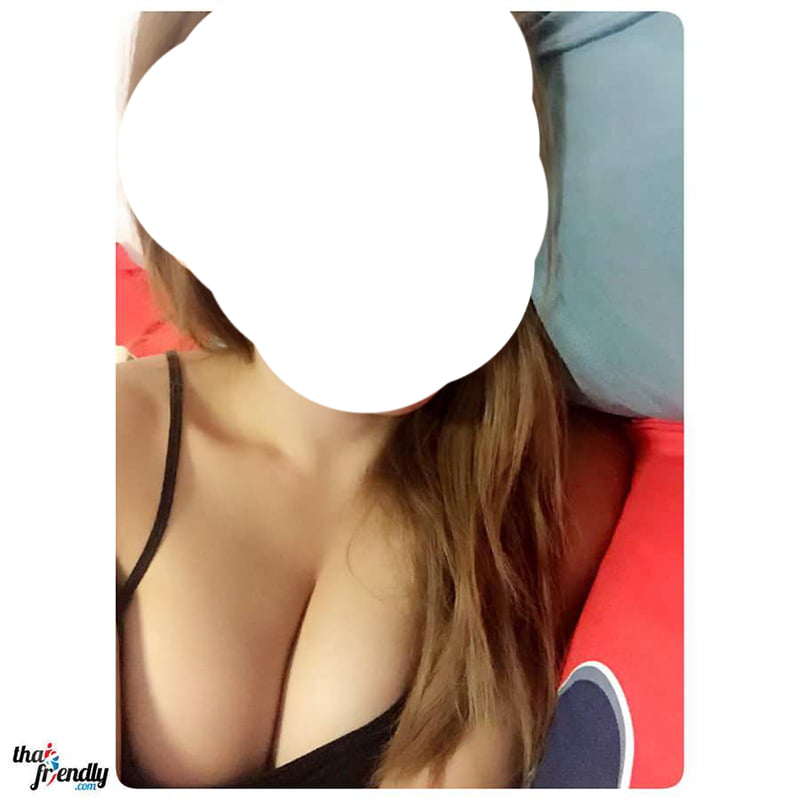 Cute Thai Ladyboys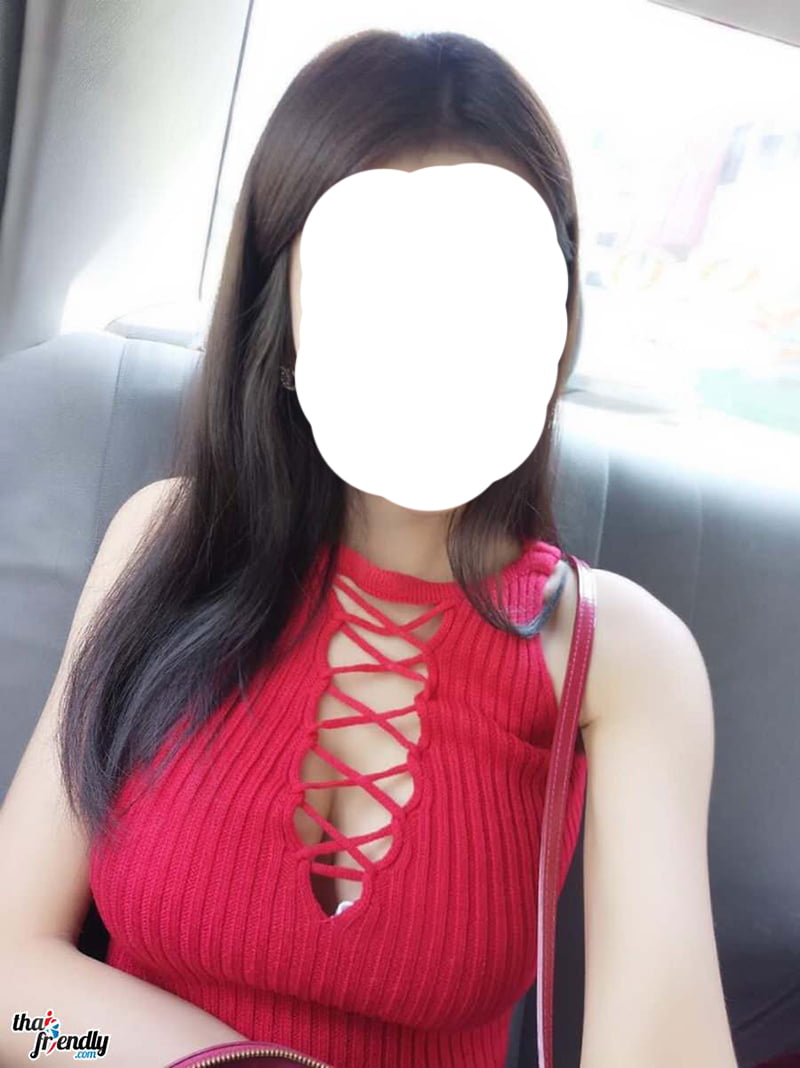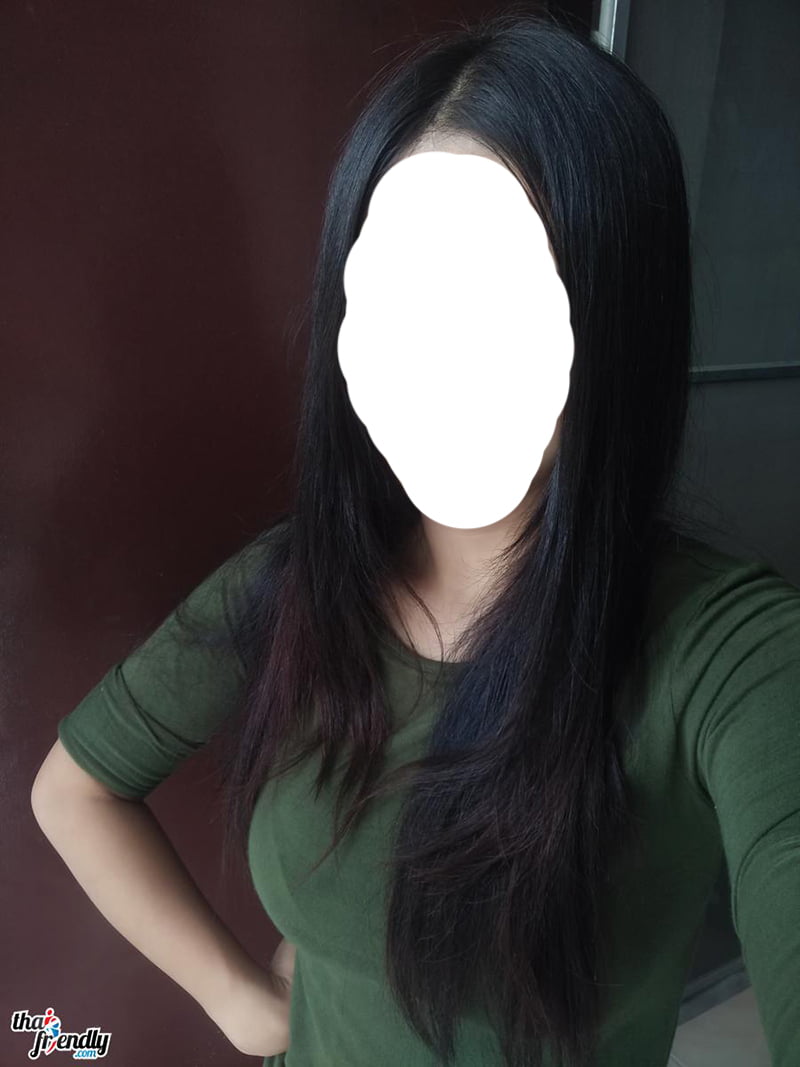 Thai Ladyboy Students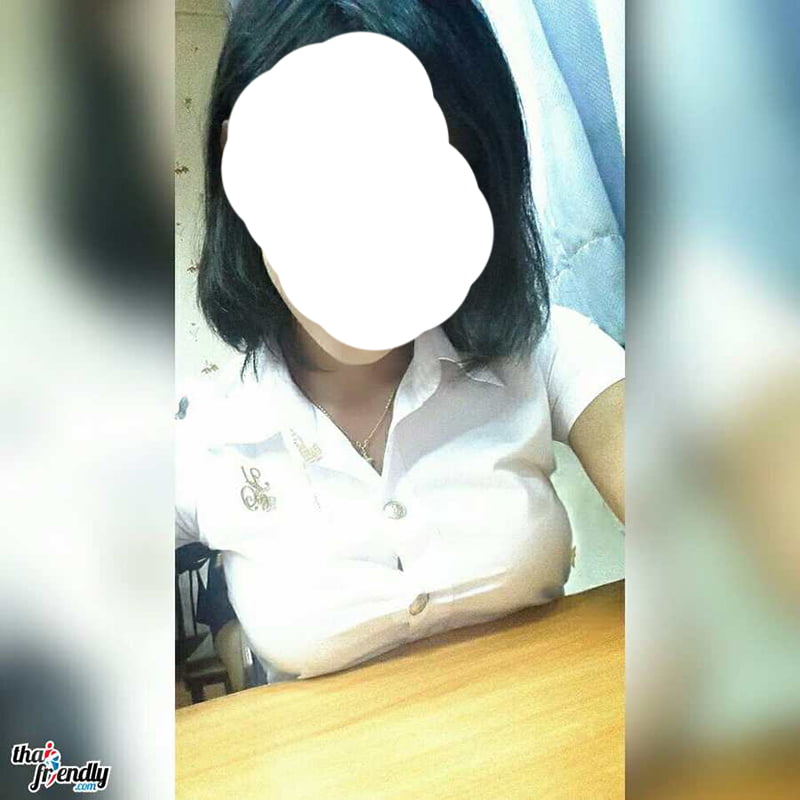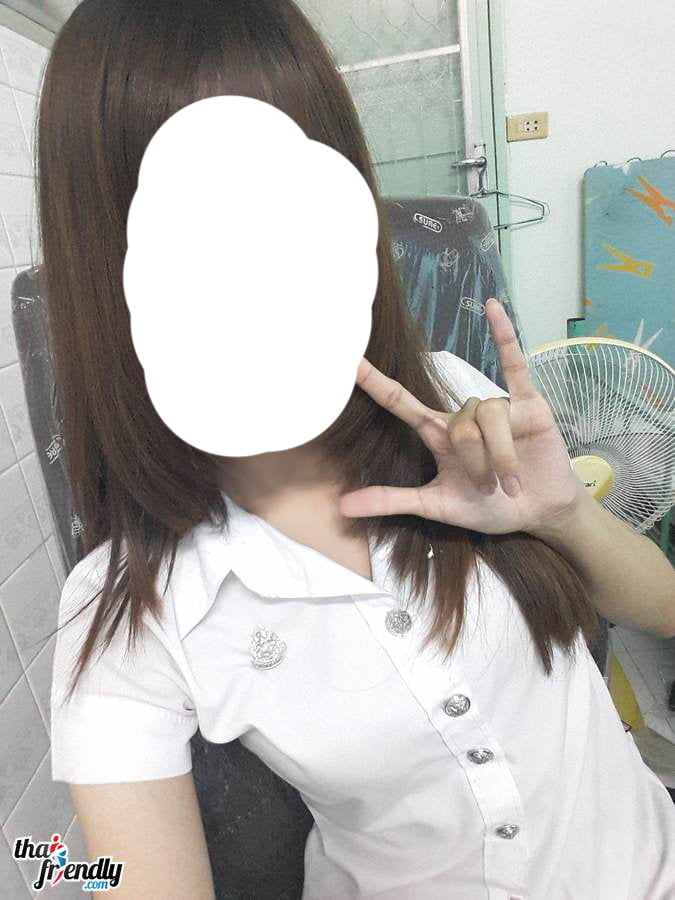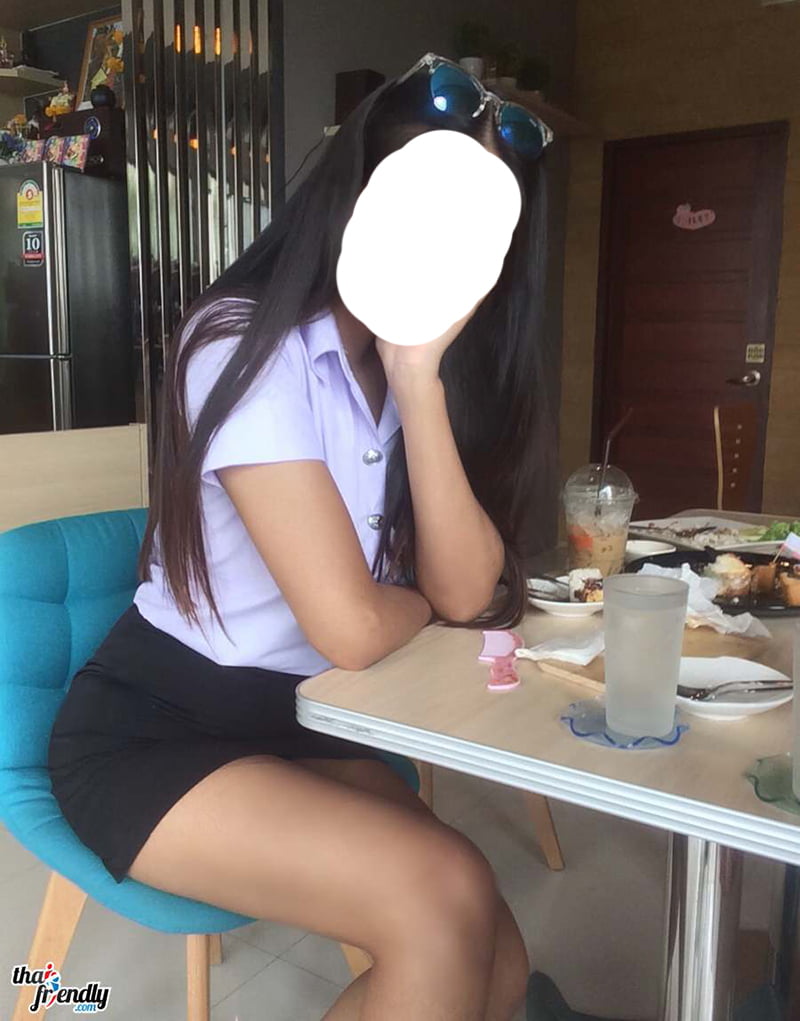 Ladyboy Bar Girls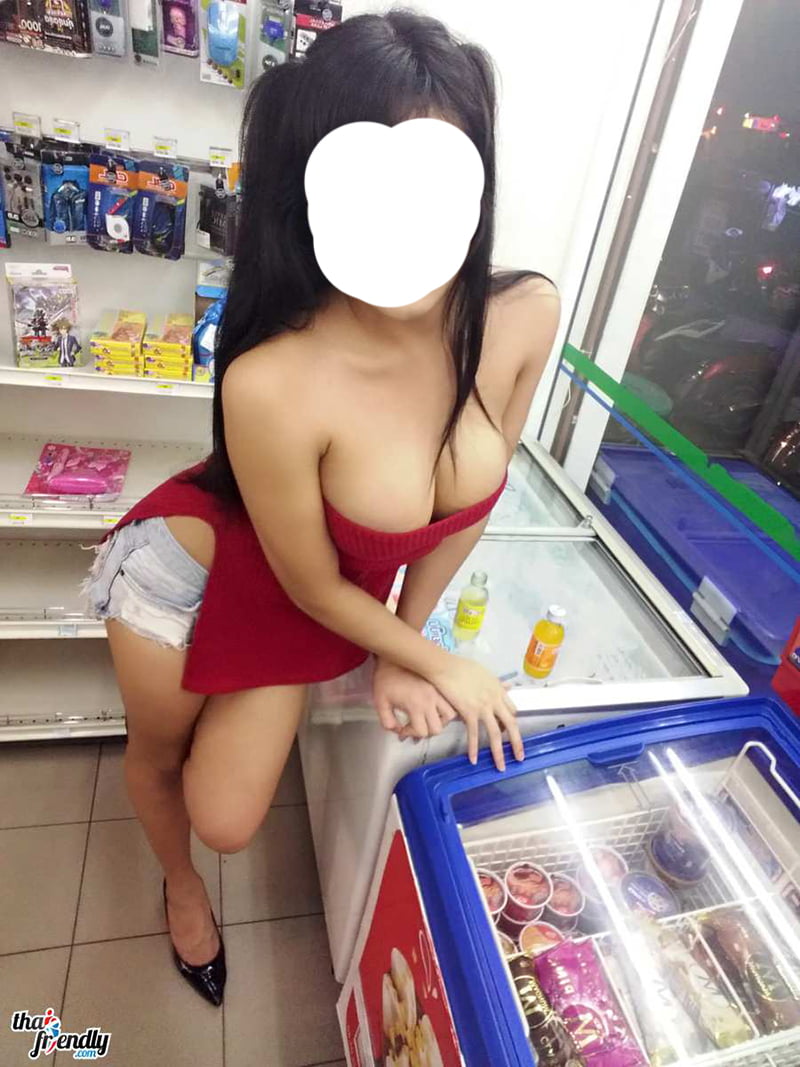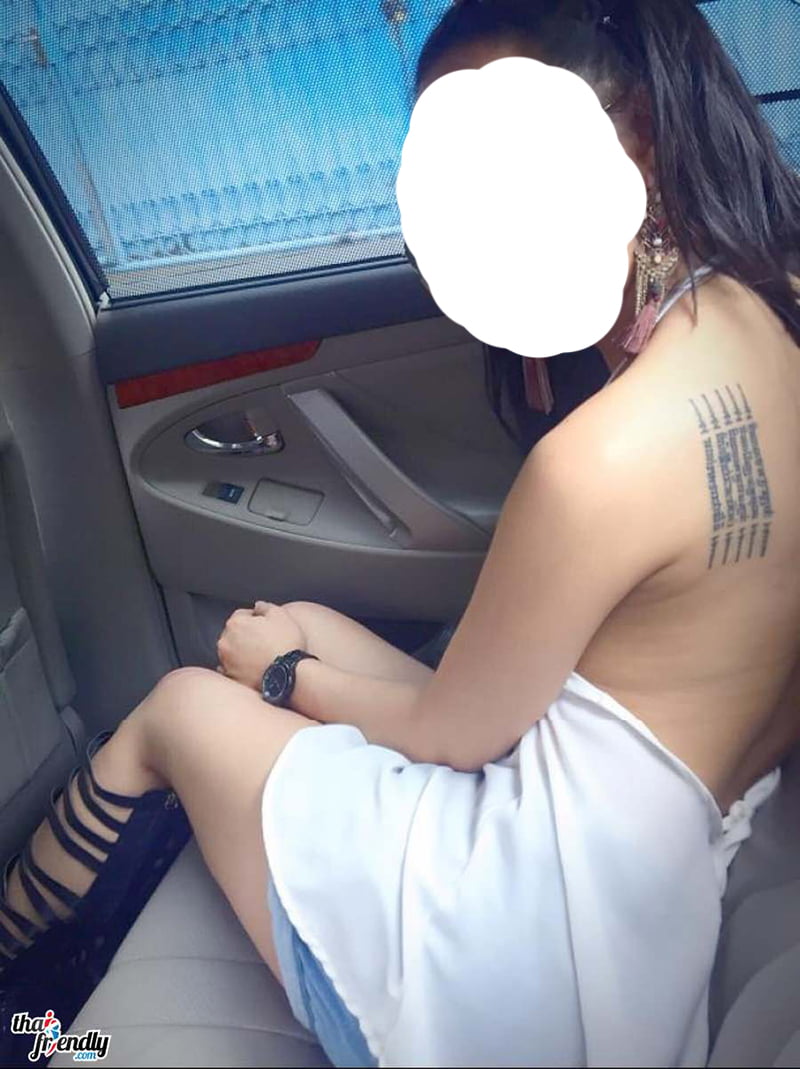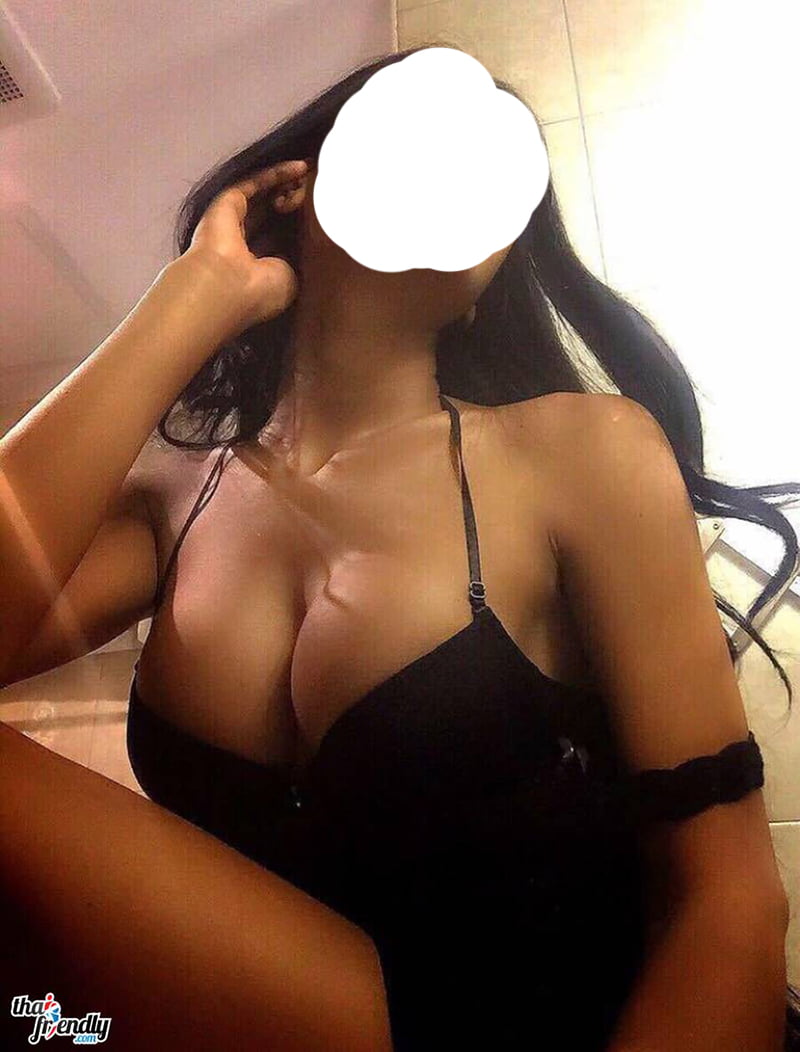 Beautiful Thai Ladyboys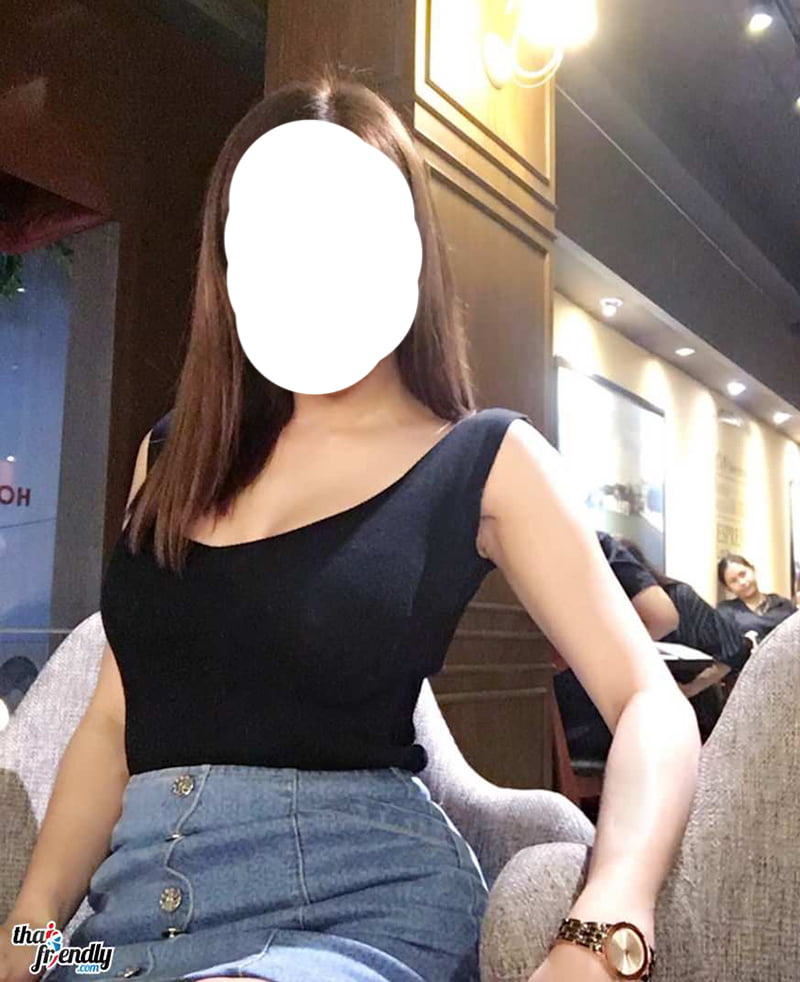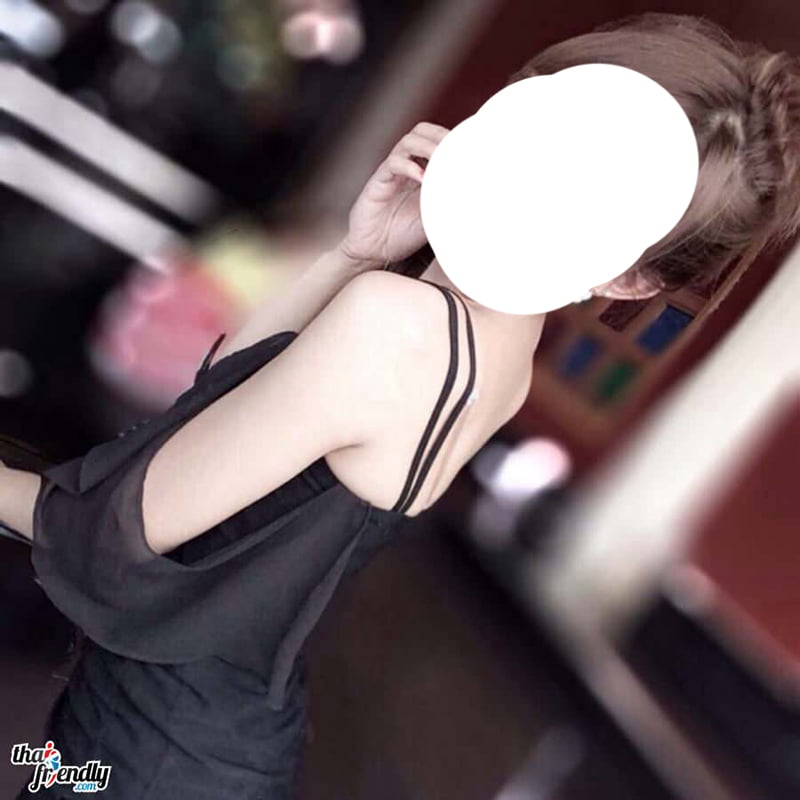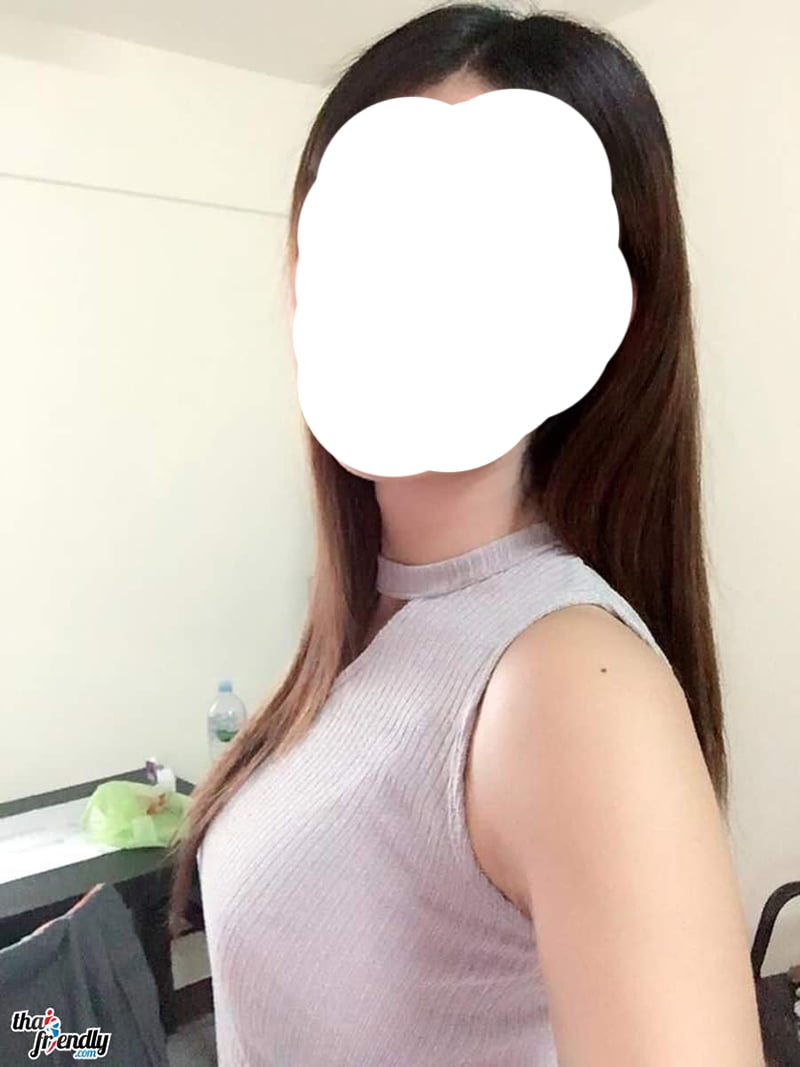 Naughty Thai Ladyboys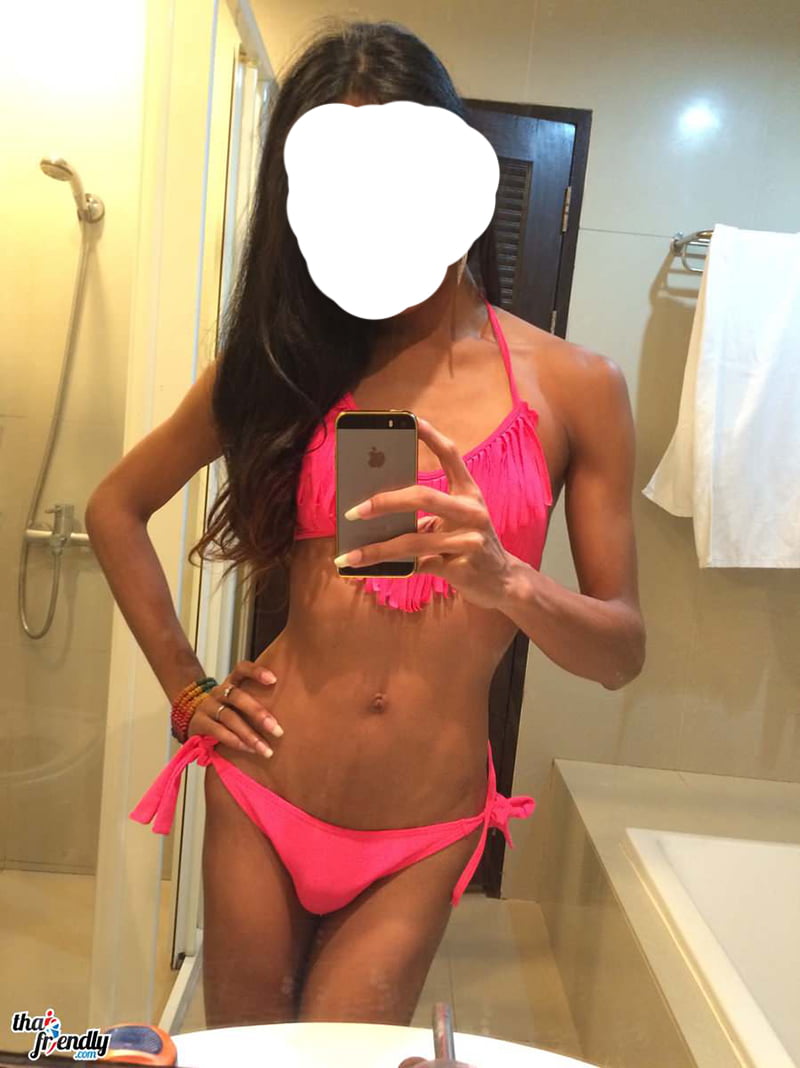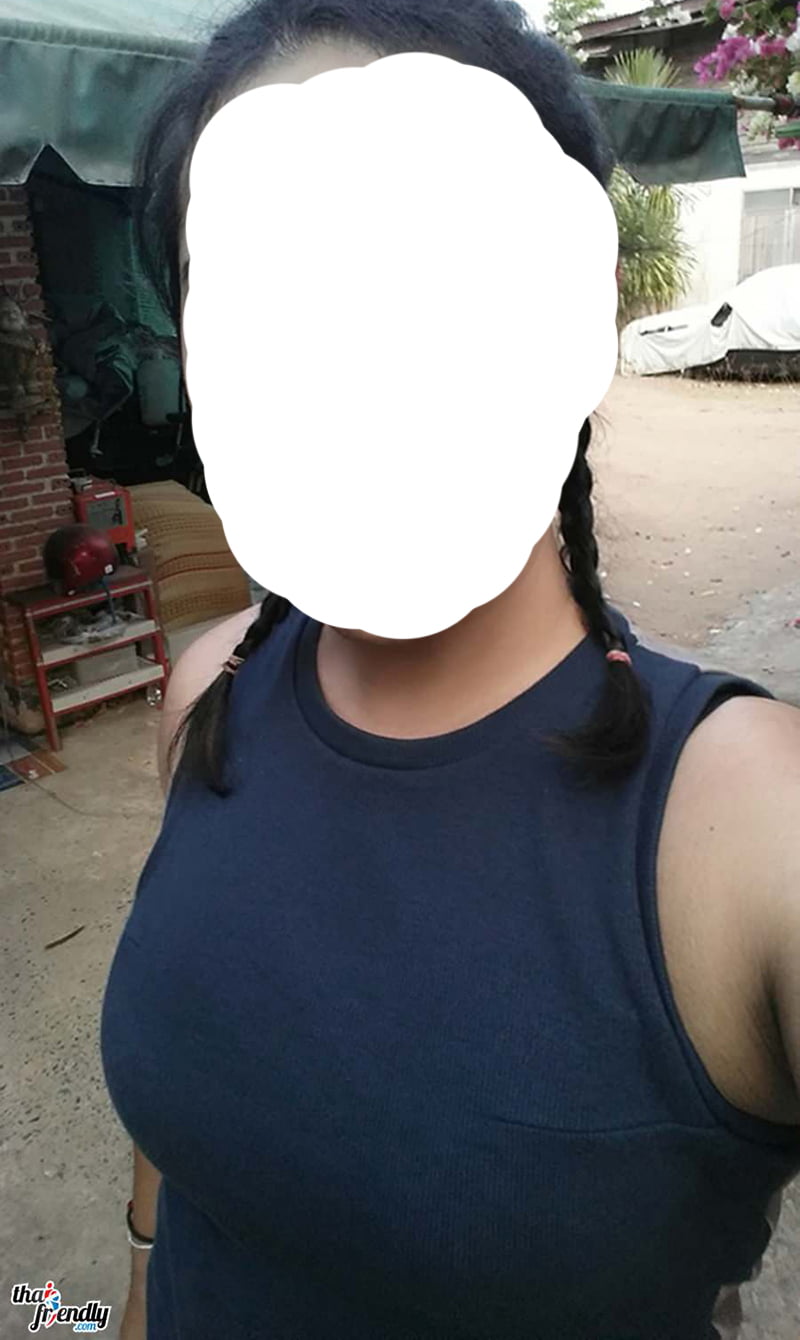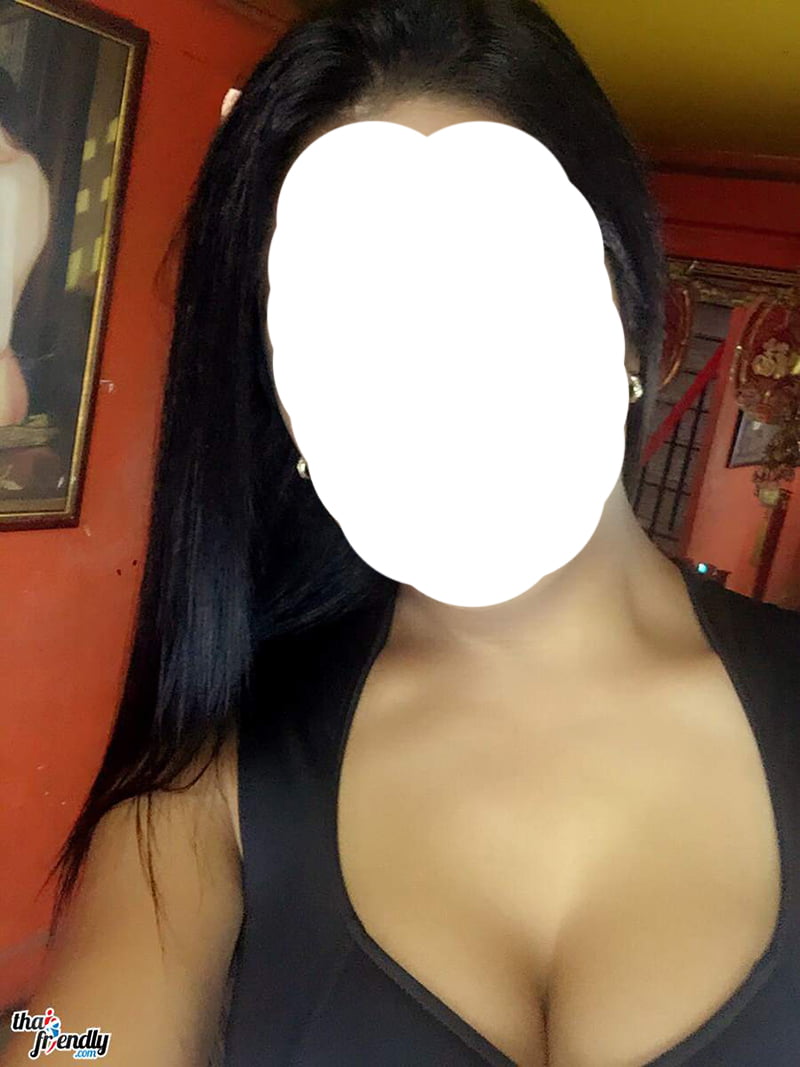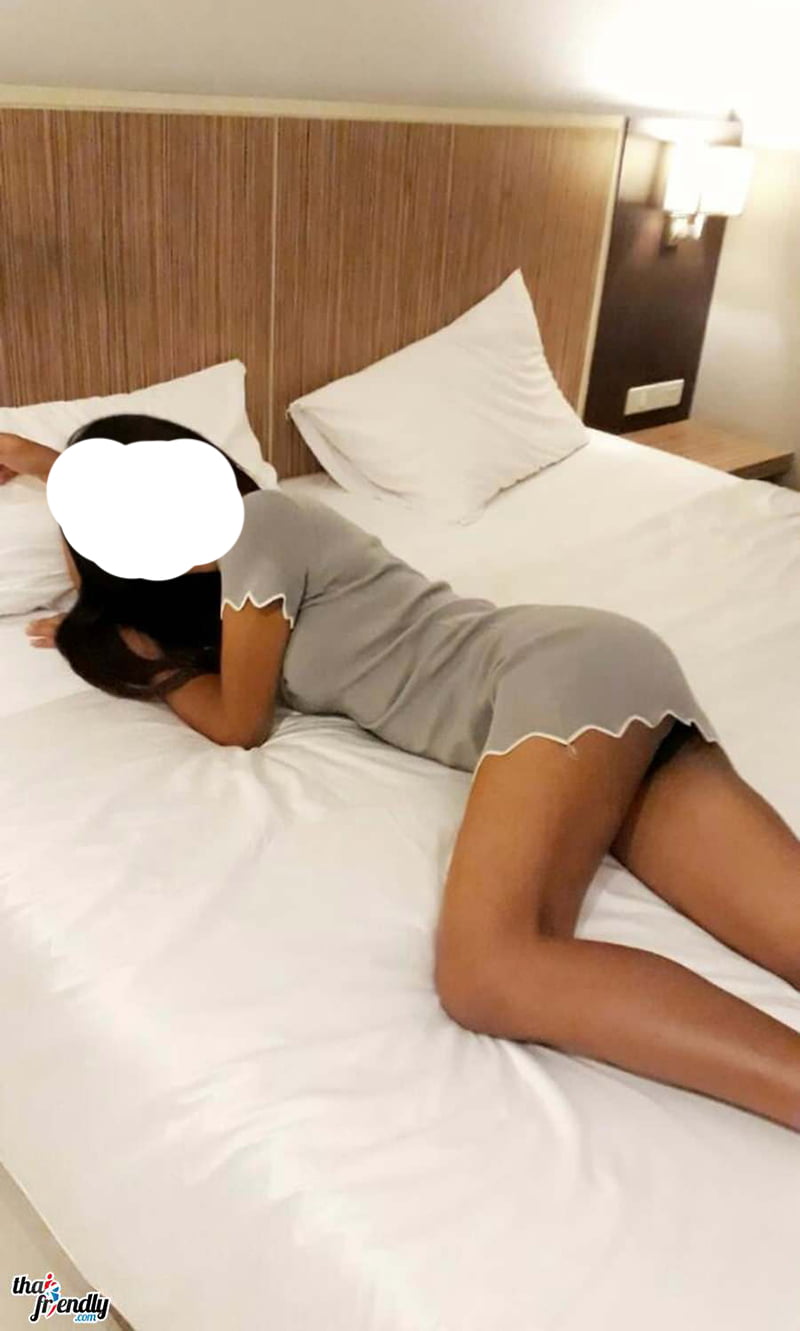 Once again, these ladyboys are active on the Thai Friendly Dating Site.