There are countless of nice boutique hotels in Chiang Mai and that makes it quite difficult to pick one.
The hotel should ideally be situated close to the old city walls (where most of Chiang Mai's main attractions can be found), while not being too central but right next to one of the bustling nightlife spots so you can sleep well. And then of course it should provide clean and modern rooms with all the necessary amenities.
Sunshine House is the hotel I have stayed at during my recent visit to Chiang Mai and I couldn't have made a better choice.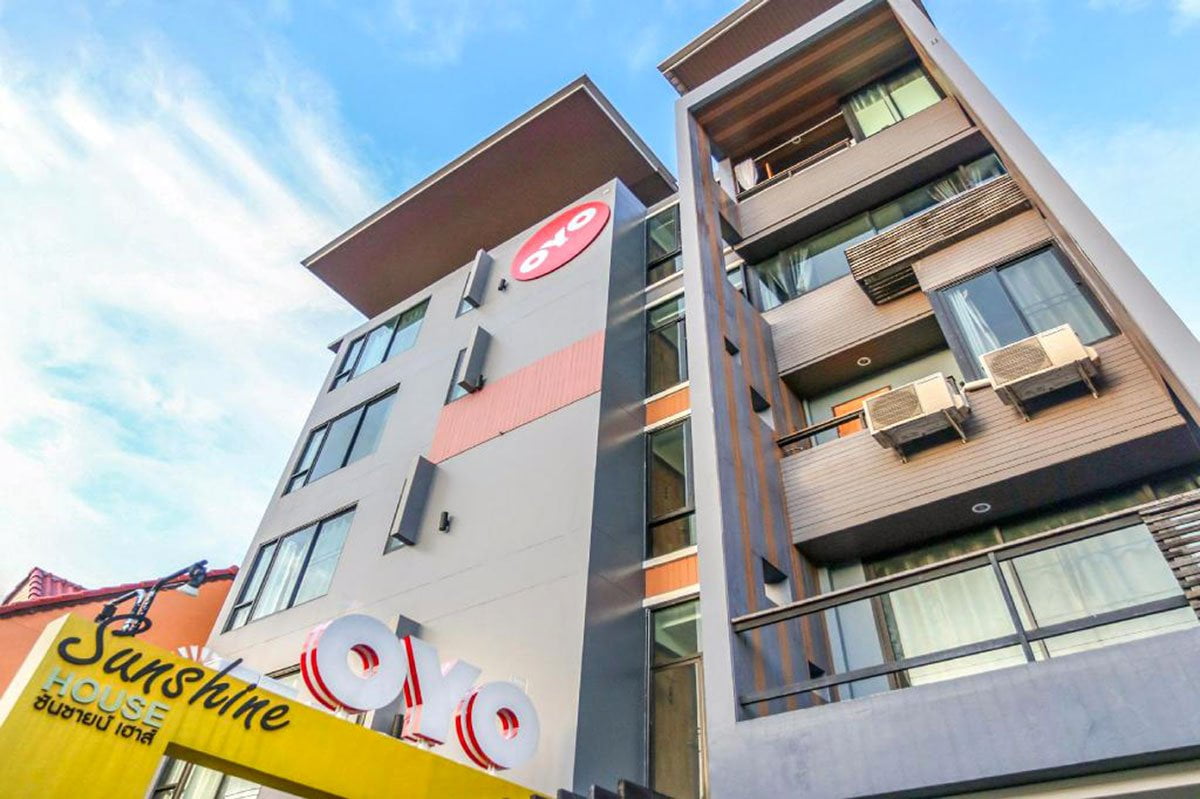 It's a five floor building and while the upper floors have serviced apartments for long time rental, the hotel rooms are located on the first, second and third floors. There are 31 rooms and they are divided into two types: Double Bed and Twin Bed. All rooms are equipped with air-conditioning, LCD TV with cable, warm shower, refrigerator and wireless internet access.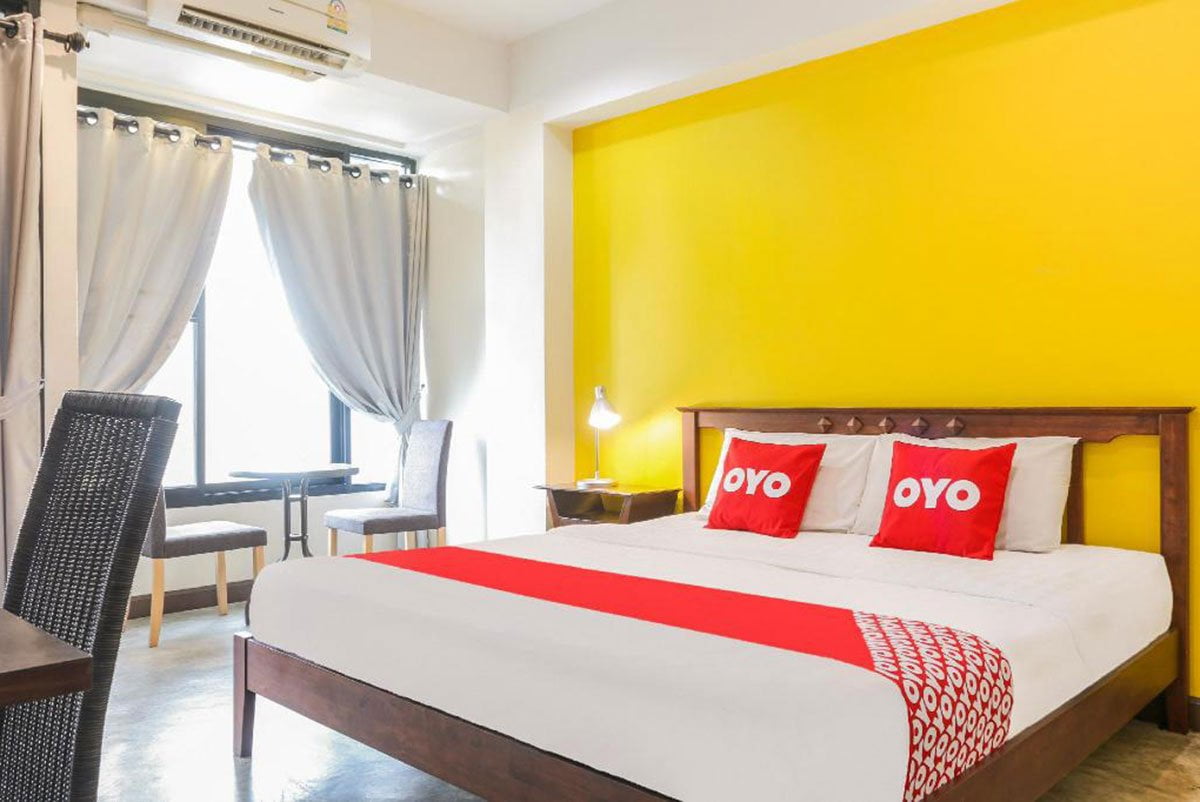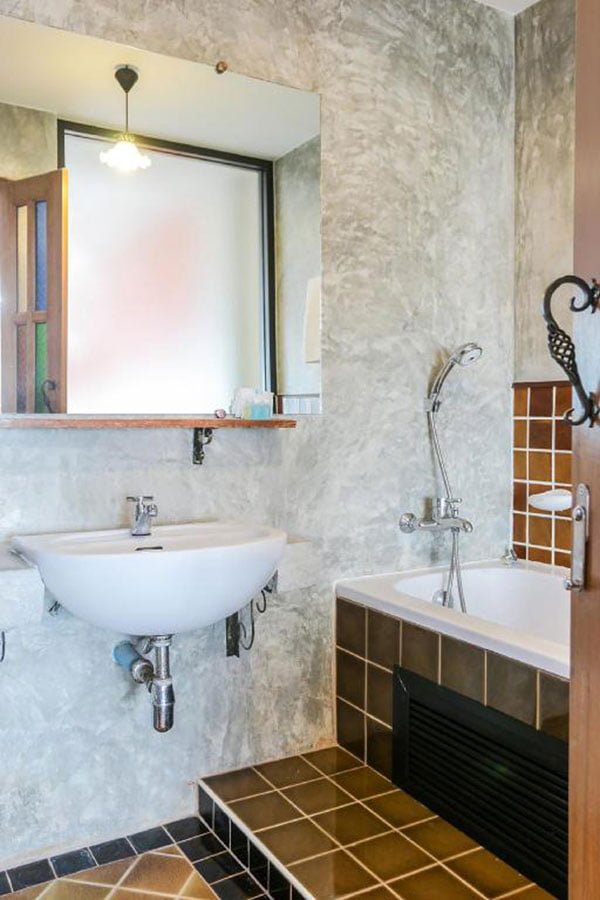 Some of the hotel's amenities include a coin washing machine, coin drying machine, microwave, and dishwasher sink which are available in the community room. The lobby is small but very neat and comfortable, they have daily newspapers for the guests to read including the Bangkok Post. And there is one computer which you may use for free for 30 minutes per day.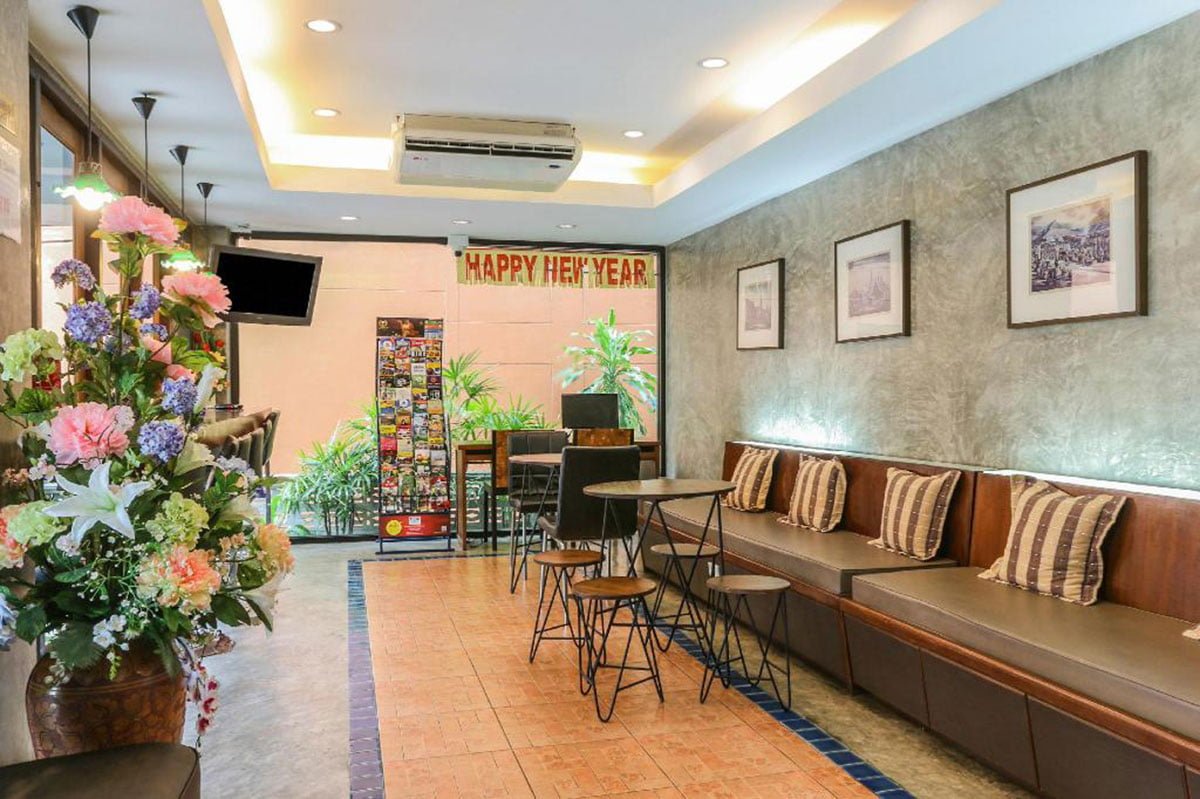 If you want to explore Chiang Mai with your own vehicle, motorbike rental is also available at Sunshine House with rates starting at 250 Baht per 24 hours for a standard scooter.
Nearby restaurants: If you walk out of the hotel and turn left, after 30 meters there's a really nice vegetarian restaurant to your left. If you walk out of the hotel and turn right, after 50 meters there's a really nice Thai restaurant to your right that serves delicious northern Thai dishes.
If you are planning a trip to Chiang Mai and looking for a nice boutique hotel, I definitely recommend Sunshine House. It's great value for money and the staff around manager Khun Nee makes sure you have a nice stay there. Everyone speaks good English and they can give you all the information you need for exploring Chiang Mai the best possible way.