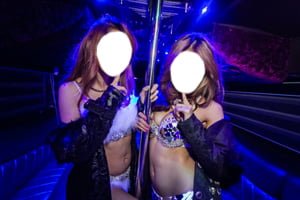 As Thailand Redcat grows, I get to hear more and more men from the USA, Europe, and Asia who want to experience Thailand like a VIP.
So I thought the time has come for me to write a quick post on how you can arrange such VIP services in Bangkok and Pattaya.
Words of warning: If you are traveling Thailand on a budget, you can skip this post. Although these services are great, they aren't cheap.
As with most things in life, you have the option to "do-it-yourself" or find a reputable company that can do it for you. If you are backpacking Thailand or just want to experience the nightlife of Bangkok, I recommend that you "do-it-yourself".
But if you are planning a killer Bachelor Party in Bangkok where you want Limousine Service, VIP party friendly villas, sexy girls or even a private yacht in Pattaya, and much more; then I recommend you find a company who has inside information and special pricing.
For this, I recommend that you take a look at Party Bangkok. They've been around Bangkok for a few years now and have recently expanded their services to include many people's favorite city, Pattaya.
I know the owner of the company personally and can vouch for him and his staff's excellent service.
Here is a list of their services with price estimation: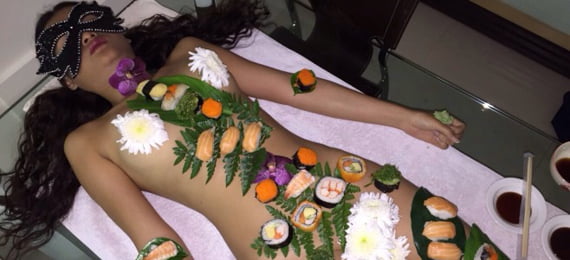 All in all, if you want a VIP party in Thailand, Party Bangkok can arrange the entire event for you from A to Z. If you are planning a multi-day bachelor party in Bangkok or Pattaya, contact them for a custom quote.