Singapore is not just the financial giant of Southeast Asia, it is also a hugely popular tourist destination. Many travelers start or end their trip around Southeast Asia in Singapore, like I did: Singapore has been the first Asian country I have ever visited and from there I traveled up overland through Malaysia, Thailand, Cambodia and many other countries. Many Europeans also do a transit visit to the island state while on their way to or from Australia or New Zealand.
But Singapore is more than just a hop on and off place for travelers. It offers a lot of things to do, heaps of tourist attractions – many of them are free and some of them can be costly. I have done a lot of cool things in Singapore and in this post, I will show you how to make the most of your stay and what you should not miss on a say, three to five day trip to Singapore.
1. Marina Bay Sands Observation Deck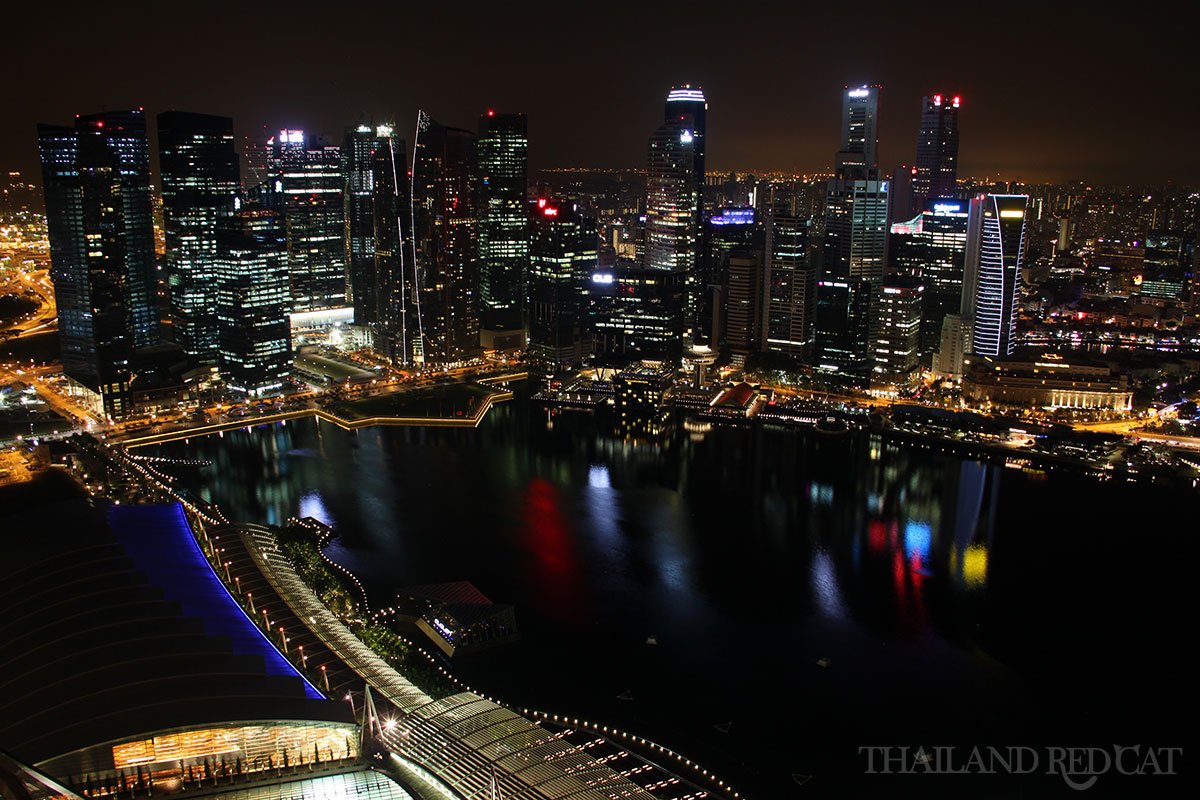 If you are visiting Singapore, you don't want to miss taking a great photo of the city's imposing skyline. There are many locations that offer great views. However by far the best one is atop the Marina Bay Sands hotel, which is even great to visit itself or just to look at from all different directions with its beautiful architecture.
There is a 23 S$ entrance fee involved in getting up there – unless you are a hotel guest.
 2. Little India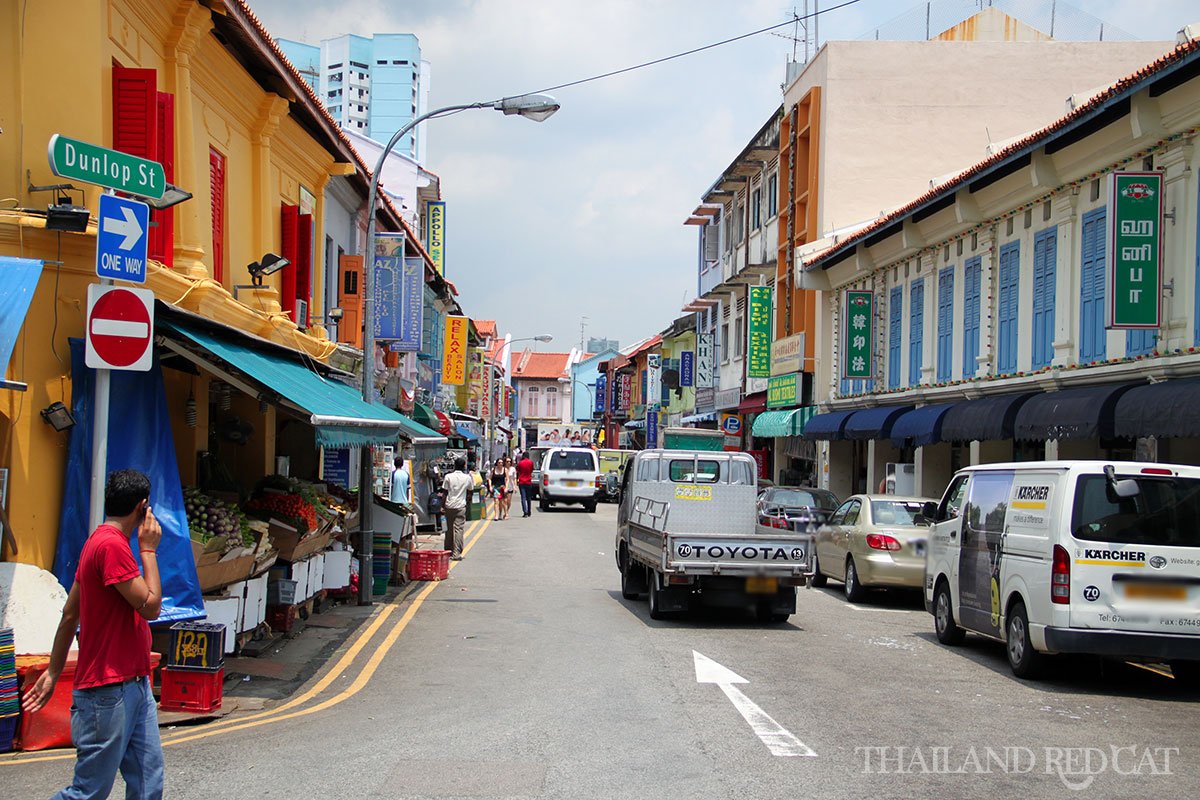 Strolling around colorful and happening Little India district should be one of the things to do even on your shortest stay in Singapore. You may also choose this area to stay as it offers some of Singapore's cheapest hotel rooms. Little India offers not just some of the city's most authentic local food, it's also interesting to walk along the streets and spot the fortune tellers and their parrots, flower vendors selling garlands of jasmine, beautiful Hindu temples, art galleries and Bollywood record shops – not to mention the gaily painted buildings all over the place that are iconic to Singapore.
To get there, just take the MRT (Underground) to Little India station (NE7) and you are right at the western end of the district.
3. Sentosa Island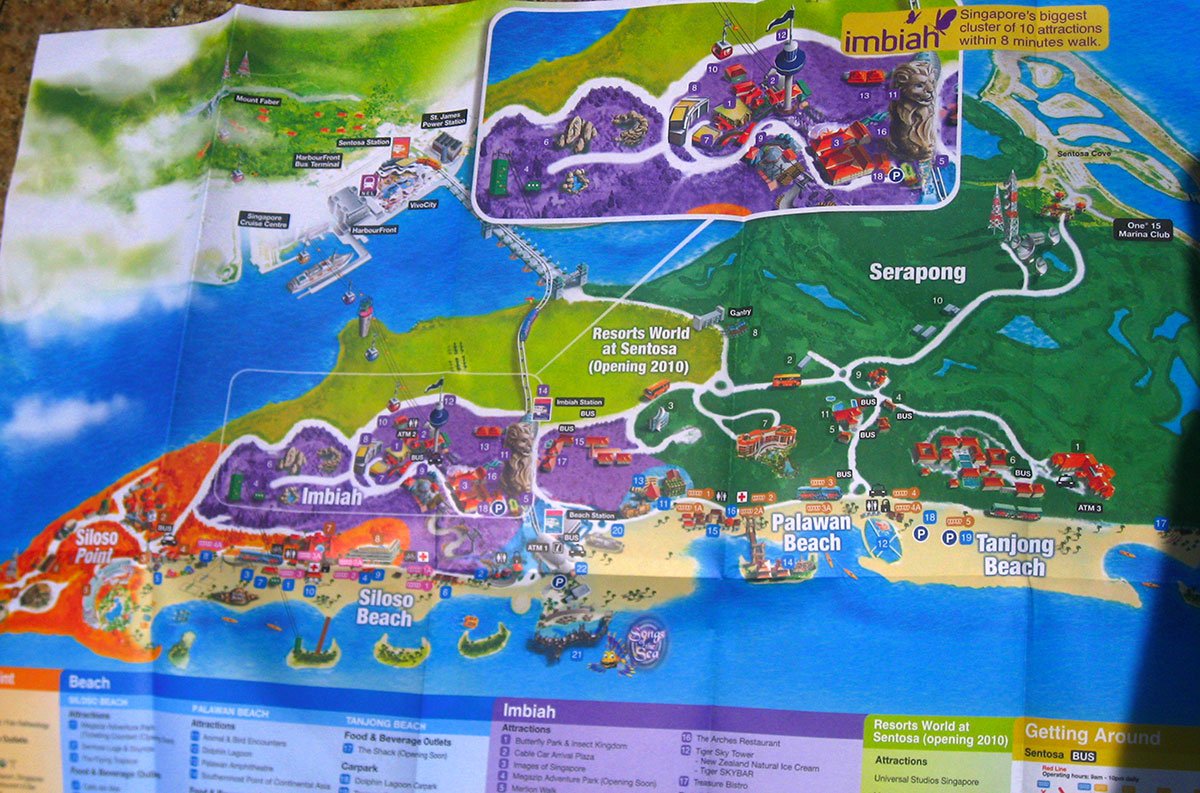 Since there are no beautiful beaches in Singapore, the government thought to just make some by themselves. But instead of just improving the existing beaches, they created a whole new island just 500m off the southern coast. And instead of just creating an artificial island (which is called Sentosa by the way) they made a big theme park with all different kind of tourist attractions out of it (the locals love it too).
There is a water park, a butterfly park, a lookout, a big Merlion, the Universal Studios Singapore and much more. Since Sentosa Island is connected to the mainland with a bridge, it also prides itself for having the southernmost point of continental Asia.
 4. Merlion and the Business District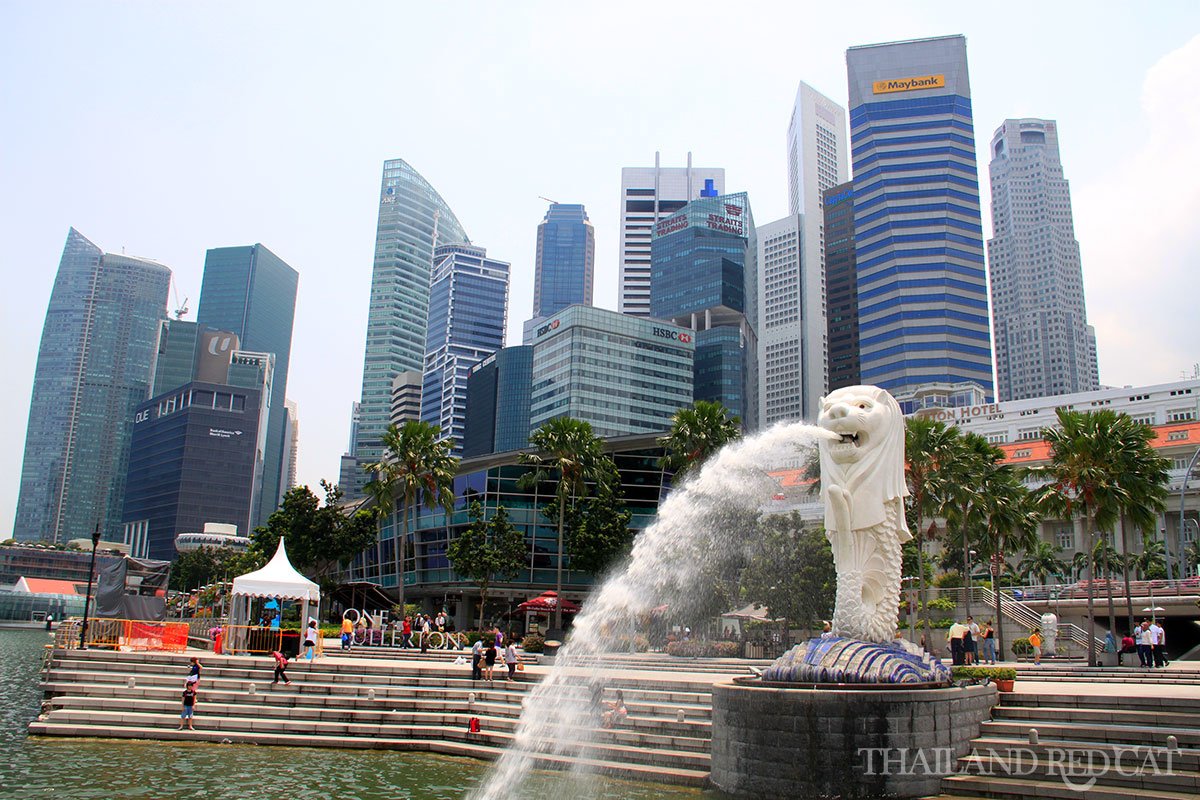 The Merlion, basically a 8.6m high lion statue at HarbourFront, is probably Singapore's most famous tourist icon. Merlion is obviously combined of "mer" (meaning) sea and "lion". The lion is the national symbol of Singapore (original name Singapore, lion city) that's why it is considered the most important monument in town.
It's a nice monument, nothing less and nothing more than that. So take your picture and walk off west through the business district and along Singapore river where many scenic restaurants are located, all the way to Clarke Quay (MRT station of the same name just 100m from it, NE5). Clarke Quay is one of the most popular nightlife areas in Singapore, along with my last highlight number five, see below.
5. Geylang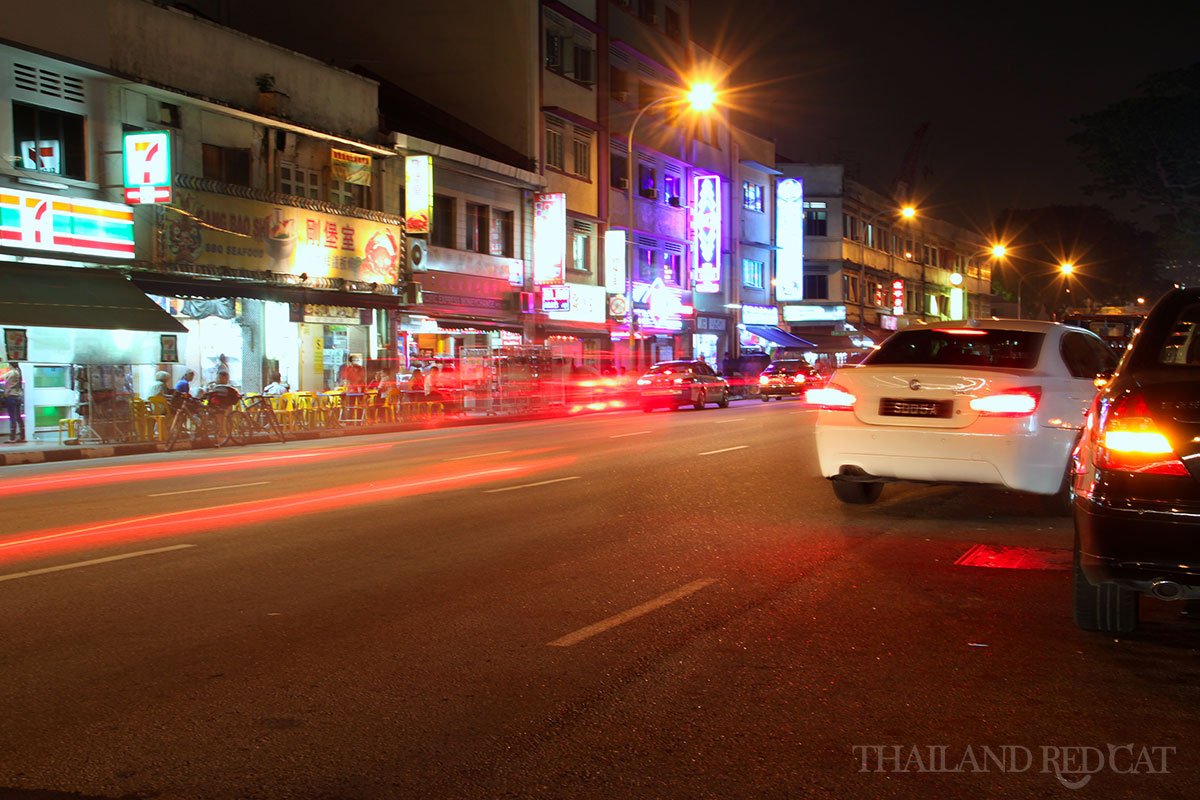 Geylang is Singapore's prime red light district. However apart from lots of leggy streetwalkers this part of the city has a lot more to offer, not only during the night time: Beautiful colonial architecture, a young and hip crowd (especially popular among both local and foreign students) and some of the best food you can find on the island, including Peranakan, Indian, Malay and Chinese cuisine. Examples: Spicy noodles with roast pork and prawns, chicken curry and coconut rice and various tofu-vegetable meals.
It's also a good place to get in touch with local people. I spent like two or three hours chatting and sipping Lion beer with a couple of local Malay/Chinese guys in a street restaurant. To get to Geylang, take the subway either to Kallang (EW10) or Aljunied (EW9) station, from these it's a short five to ten minute walk to Geylang road where most of the action is going on.
Map of Singapore Highlights